There are reports from the capital of Georgia about shooting and explosions on the outskirts of the city. The Georgian TV channel "Rustavi-2" reported that a special operation of Georgian security officials was being conducted in the Isani-Samgori region. It is stated that the purpose of the special operation is to detain two foreign citizens who, having barricaded themselves in one of the houses, are seriously resisting the law enforcement authorities.
It is reported that unknown persons opened fire from small
weapons
and, presumably, from grenade launchers against Georgian special forces soldiers representing the counter-terrorism department of the state security service.
The building, where people suspected of terrorism are settled, is cordoned off by several rings from the police officers in Tbilisi and the surrounding areas.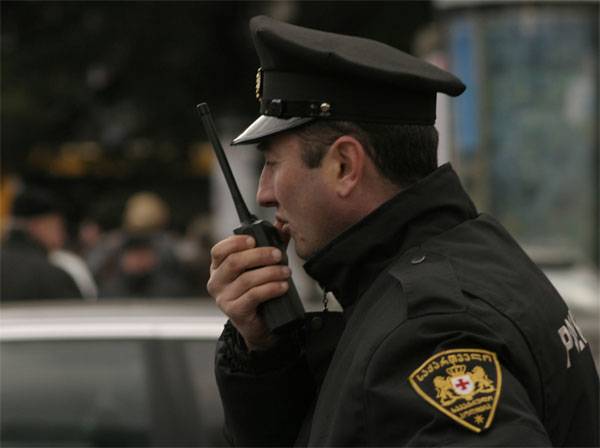 It is reported about the serious injury of one Georgian special forces. He was taken to the clinic in critical condition. He was diagnosed with numerous head injuries, damage to the bones of the skull and open bleeding.
In the school closest to the scene of the event, classes are canceled.
The law enforcement authorities have spread a statement that damage to residential buildings will be compensated.