On Tuesday, the military transport aircraft VKS of Russia Tu-154M flew through the airspace of Turkey, heading for Syria, reports
Interfax
Post by Western Military Tracking Sites
aviation
.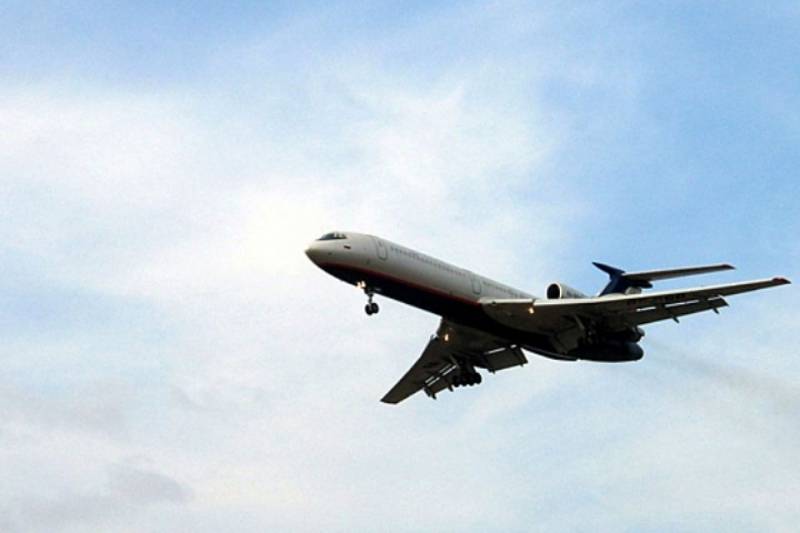 According to the information, "a Russian military plane that took off from Sochi, flying over the Black Sea and the eastern part of Turkey, landed in Damascus, the capital of Syria."
Recall, last Sunday, the same aircraft made a flight through Turkish airspace on the way to Hmeymim air base, located near the Syrian city of Lattakia.
Last time, T-154 rose from the Moscow-based Chkalovsky airfield. Turkish observers then noted that several such flights had been made this year. Earlier, Turkey did not allow Russian military aviation to use its airspace for flights to the SAR.
Meanwhile, long-range VKS bombers, inflicting airstrikes on IG facilities (grouping prohibited in the Russian Federation), as well as heavy military transport planes to fly to Syria continue to use the airspace of Iran and Iraq.