The first samples of silent reconnaissance UAVs ZALA 421-16Е2, produced by the Kalashnikov concern (included in Rostec), were handed over to customers, the head of Rostec Sergei Chemezov said on Wednesday.
ZALA 421-16Е2, the newest unmanned reconnaissance and surveillance system of the aircraft type, was launched into serial production in the 2017 year. The first devices have already been handed over to customers, among them there are both state bodies and enterprises, as well as various commercial structures
- he said.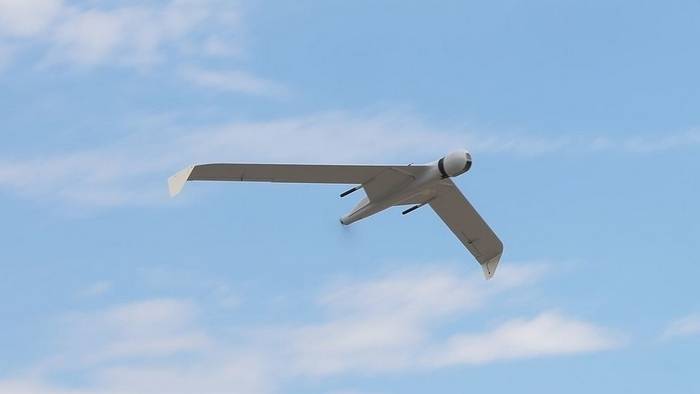 The mass of the new drone ZALA 421-16Е2 - 7,5 kg, which is its distinctive feature. It can be equipped with a day camera with 60-fold optical zoom and a thermal imaging module with 10-fold optics. The device can transmit video information in difficult weather conditions for a distance of at least 30 km. A controlled flight can be carried out at a distance of 50 km from the operator. The drone is controlled by a real-time controller (КРВ-7), the architecture of which excludes the use of operating systems in the control loop, which greatly reduces the risk of data interception (for this purpose, multi-channel encryption is used here).
The built-in inertial system, radio range finder, and a self-diagnostic sensor unit make the UAV independent of GPS and GLONASS.
The new drone can fly for four hours without a break, and its takeoff is carried out from the arm. The drone has a silent flight mode, which is important for law enforcement agencies.