Russian planes and helicopters returned to their home airfields after exercises in Tajikistan, said Yaroslav Roshchupkin, assistant commander of the Russian Central Military District, on Wednesday.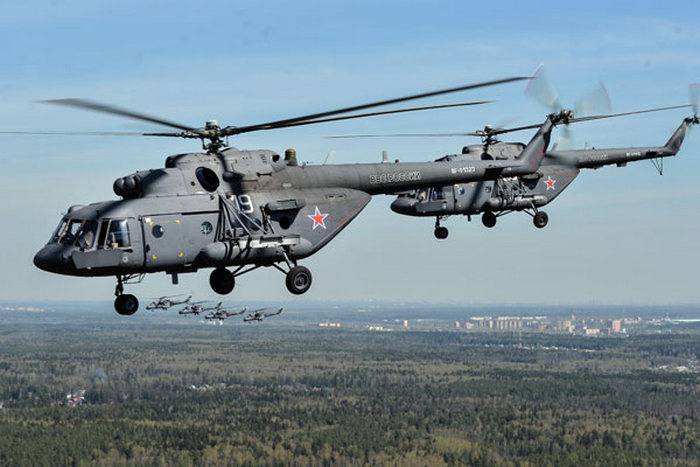 More than 60 airplanes and helicopters returned to home based airfields, completing large-scale unscheduled CSTO exercises in Tajikistan. Such a large air force was first established in the Central Asian region.
- he said.
Two thirds of the aircraft (more than 40) threw on maneuvers the largest in Russia Central Military District, using the flight personnel of the Koltsovo and Kamensk-Uralsky airbases (Sverdlovsk region), Shagol and Uprun (Chelyabinsk region), Tolmachevo (Novosibirsk region), Kansk (Krasnoyarsk region ), Kant (Kyrgyz Republic), as well as the 201 air group of the military base in Tajikistan.
Roshchupkin recalled that the large-scale maneuvers that ended on November 9, tactical episodes were played out at six ranges in the mountainous and desert areas of Tajikistan, more than 20 thousand soldiers of Armenia, Belarus, Kazakhstan, Kyrgyzstan, Russia and Tajikistan took part in them, reports
RIA News