Polish Defense Minister Antoni Macerevich once again accused the Polish commission, which had previously been investigating the crash of the Tu-154 with the President of Poland on board, forgery. According to Matserevich, the representatives of the commission "deliberately misled Polish law enforcement agencies".
RIA News
cites the statement of the head of the Polish Defense Ministry:
The Ministry of Defense submitted an application to the prosecutor's office about the possibility of committing a crime by some persons from the state commission of inquiry
aviation
incidents, led by Jerzy Miller.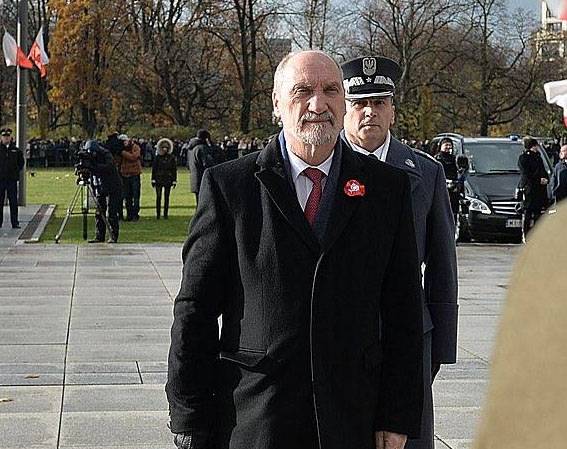 Matserevich at the same time announced that the Miller Commission "carried out a forgery" by publishing data that at the time of the landing approach there was a Polish Air Force Commander in the cockpit. Recall that we are talking about Andrzej Blasik, the analysis of biomaterials which subsequently showed the presence of alcohol in the blood.
According to the current Minister of Defense of Poland, the commission "gathered three meetings to rig the materials, claiming Blasick's presence in the cockpit". Did the commission also rewrite the records of the black boxes? ..
In Poland itself, such statements by Matserevich were called another attempt to settle scores with political opponents and earn political points on false conspiracy.