The Iraqi army intends to launch an operation this week to destroy the remnants of the terrorist group Islamic State * in a country in the province of Salah al-Din, a senior security source said.
The Iraqi army intends to launch a large-scale military operation to clean up the villages in Salah al-Din during this week ... The mission will be completed soon
- the source said.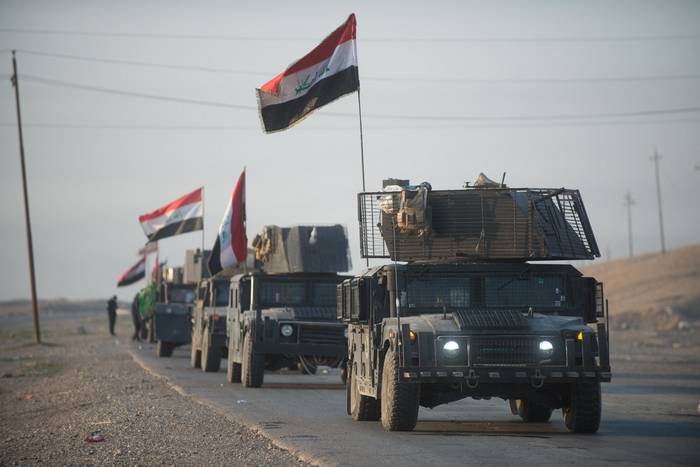 According to the source, the operation will take place in about a hundred villages in the province of Salah al-Din. IG militants * are still in the provinces of Anbar, Mosul and Ninawa, as well as in the section of the Syrian border between the al-Walid and Rabia checkpoints, 667 kilometers in length.
This month, the military regained control of the Rumana district and nine settlements in the west of the country. In October, the army liberated the city of Havidja in the province of Kirkuk. He was the headquarters of the IG * in the country after the liberation of Mosul.
According to the estimates of the international coalition led by the United States, terrorists have lost 95 percent of the territory they controlled in Syria and Iraq. The United States expects the "caliphate" of the IG * to cease to exist until the end of the year.
Islamic state * (IG *) is a terrorist organization banned in Russia