The Syrian army will be able to keep the situation in the country under control after the defeat of the IG *, in the absence of intervention by third forces, said Vladimir Shamanov, head of the defense committee of the State Duma of the Russian Federation.
Without a doubt. If third forces will not interfere
- said V. Shamanov on the TV channel Russia 24 (VGTRK), answering the question whether the Syrian army will be able to hold the situation and extinguish the centers of terrorists after the completion of the Russian antiterrorist operation.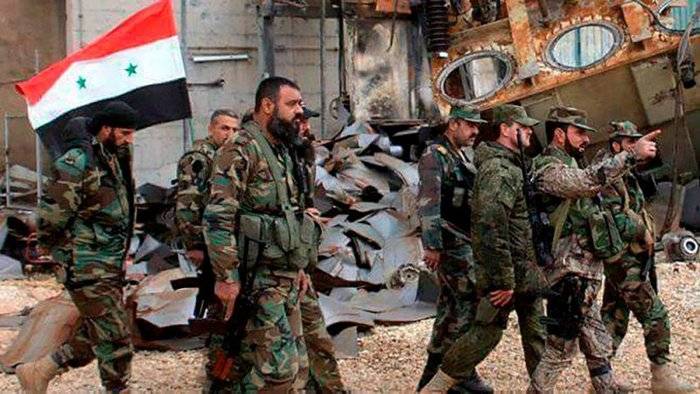 According to him, today "the Syrian army has restored its combat capability and has proved it in practice."
On the question of the fate of zones in Syria controlled by the United States and the Western coalition, and whether their existence does not threaten Syrian statehood, V. Shamanov noted:
In those areas where they have not yet come to a common understanding in accordance with the results of the Astana process, of course, we still have to work with them.
Earlier, Russian President Vladimir Putin said that the final point in the fight against terrorism in Syria will be set in the near future, although pockets of this problem will still arise.
IG * - terrorist group banned in Russia