The chemical defense divisions of the Strategic Missile Forces have been equipped with the latest portable breathing apparatus PDA-3, the Russian Defense Ministry reported.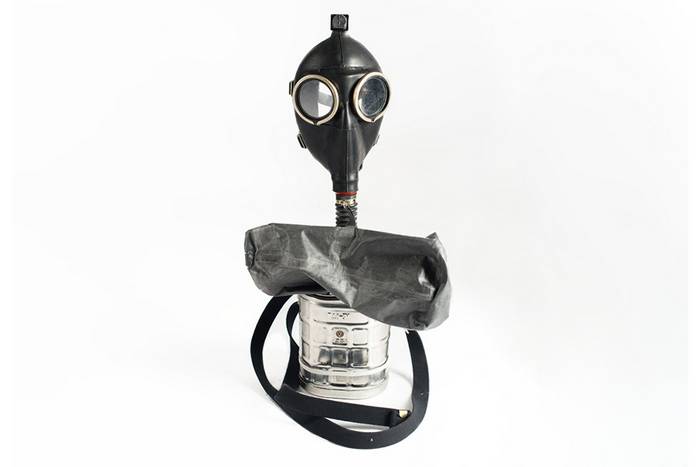 It is noted that the equipment is intended for emergency protection of the respiratory organs and the skin. When you start the PDA-3 for 20 seconds, it emits at least 10 liters of oxygen into the mask, and then absorbs exhaled moisture and carbon dioxide, supplying oxygen instead. The device is manufactured ready to use and does not require fitting.
The mask allows you to negotiate both by voice and by means of communication
- added to the military department.
With the improvement of protective equipment in the Strategic Missile Forces, much attention is paid to reducing the weight of insulating materials while increasing their protective capabilities.