Uzbek company AO
Uzbekneftegaz
announces the start of oil supplies from the territory of the Russian Federation. This is the first transit flow (through Kazakhstan) of Russian oil to Uzbek territory. The logistics of supply is as follows: the oil goes through the Omsk-Pavlodar (Kazakhstan) -Chimkent (Kazakhstan) pipeline, after which it is sent by rail to the Uzbek refinery.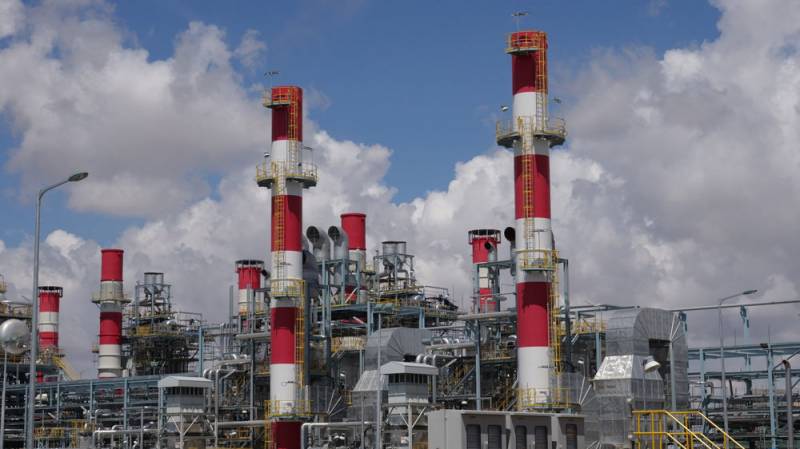 Such logistics is used due to the lack of free capacity of existing branches that would connect Russian fields with oil refineries in Uzbekistan.
The agreement on pumping Russian oil was reached during the visit of the President of Uzbekistan Shavkat Mirziyoyev to Astana, and then to Moscow. The Ministry of Energy of the Russian Federation and the Republic of Uzbekistan signed a memorandum for the supply to Uzbekistan of tentatively 0,5 million tons of oil from Russia. This is the maximum possible volume of supply at this stage, since the main throughput capacity of the pipeline serves China - up to 10 million tons per year.
In Uzbekistan, it is reported that Russian oil will allow us to breathe new life into the oil refining complex located in the Jizzakh region. It is noted that in the near future issues of increasing purchases of oil from Uzbekistan from the Russian Federation and the Republic of Kazakhstan - up to 5 million tons per year will be considered.