Japanese Prime Minister Shinzo Abe supported the decision of the American administration to re-include North Korea in the list of sponsors of international terrorism, reports
TASS
.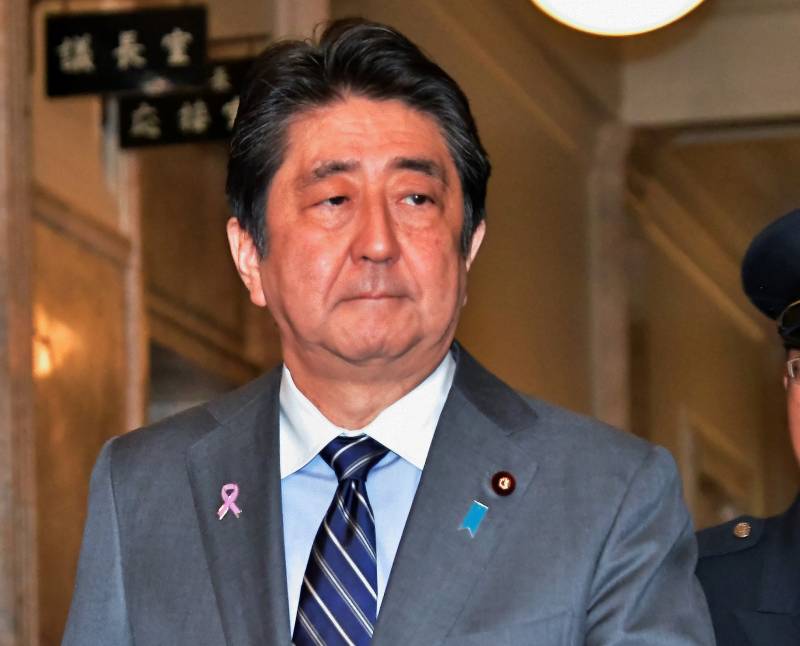 A statement by the head of the Japanese government states:
We welcome and support this decision, which will increase the pressure on North Korea.
Earlier, Donald Trump at a meeting of his cabinet said that the US administration had decided to re-include the DPRK in the list of sponsors of terrorism drawn up by the State Department.
From now on, the DPRK will be qualified as a country sponsoring terrorism. The United States should have done this a long time ago.
said trump on monday.
He also said that soon "the US Treasury will announce additional and extremely large sanctions against North Korea."