In response to threats by the US Air Force to refuse to supply the latest F-35 fighter aircraft due to the Ankara's purchase of the Russian C-400 system, the Turkish authorities announced that they would consider disabling the NATO AN-TPY-2 NATO radar, which has been in the Republic since 2012. Reports about it
Look
with reference to Defense News.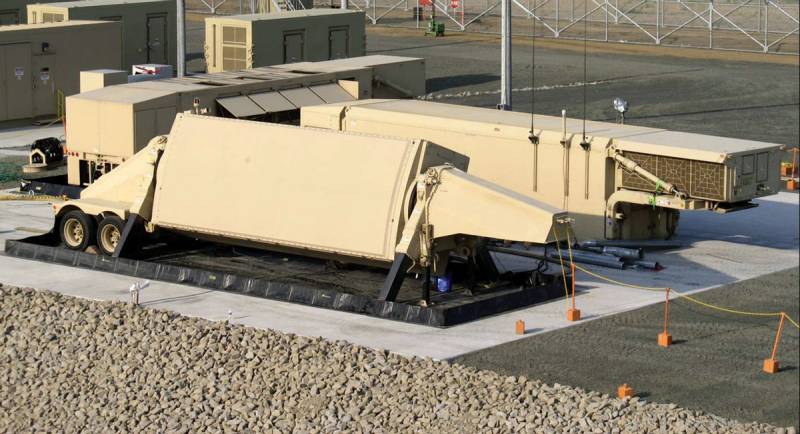 On Wednesday, the US Air Force spokesman said that if Turkey still acquired the Russian C-400 anti-aircraft system, it would not only be allowed to connect to similar NATO systems, but could also refuse to supply the F-35 fighter jets.
The AN-TPY-2 radar was built by Americans in the Anatolian region of Malatya to protect Israel from ballistic missiles. According to the report, it is "capable of detecting all types of flying objects at high altitudes and distances up to 1 thousand kilometers."
Ankara then allowed the deployment of the radar to the disappointment of Russia and Iran. Thanks to a powerful locator, NATO has the ability to monitor all the western territories of Iran. If Turkey decides to turn off the radar, Israel will lose its early warning system for launching missiles.
Earlier it was reported that the Ministry of Defense of Turkey in the 2030 year plans to get the fifth-generation X-NUMX fighters F-116.