The commander-in-chief of the Lebanese Armed Forces on Tuesday called for soldiers on the border with Israel to be "fully operational", according to a message on the Lebanese Army's Twitter page.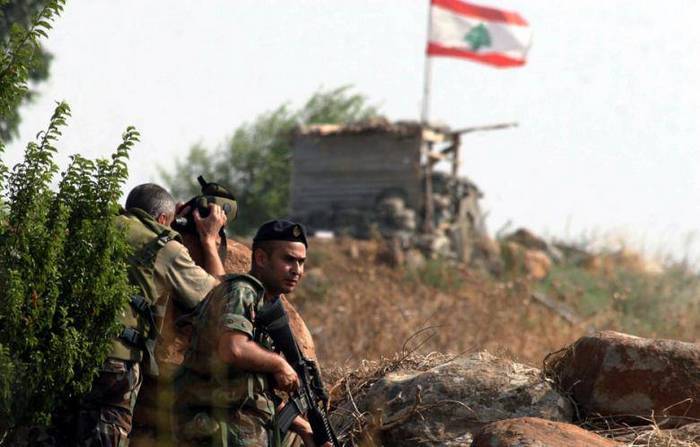 I urge you to be fully prepared on the southern border to confront the threats and violations by Israel, as well as its hostile intentions against Lebanon, its people and its army. We also insist on implementing resolution 1701 to coordinate and cooperate with UN forces in Lebanon
- said in a statement.
Resolution No. 1701 "On the cease-fire in Lebanon" was adopted by the UN Security Council in 2006 and became the basis for ending the Lebanese-Israeli conflict.
Earlier, the Chief of the Lebanese Army General Staff, General Joseph Ayun, also called on the soldiers to "resist in every way possible attempts to stir up a civil war" and warned about the "danger of sleeping cells" of terrorists introduced into Lebanon.
At the same time, Lebanese Foreign Minister Jubran Bassil said:
We must put Israel in the frame and not allow it to initiate a war - precisely because Lebanon, without any doubt, will win it