The head of Chechnya, Ramzan Kadyrov, decided once again to demonstrate that the region's framework was "squeezed". Head of the Chechen Republic, went on about journalists and touched
historical
subjects, touching upon the issue of "reburial" of Joseph Stalin. In an interview with a news agency
Interfax
Kadyrov said that Stalin's ashes must be sent to reburial in Georgia.
Kadyrov:
As for the remains of Stalin, it is necessary to show goodwill and give them to Georgia so that they would be buried in his homeland. Georgia was part of the Soviet Union, led by Joseph Stalin. Therefore, it will be logical and fair if Georgia gets the opportunity to bury him, and millions of people in Russia will sigh with full chest when they learn that Stalin's spirit has left Russia.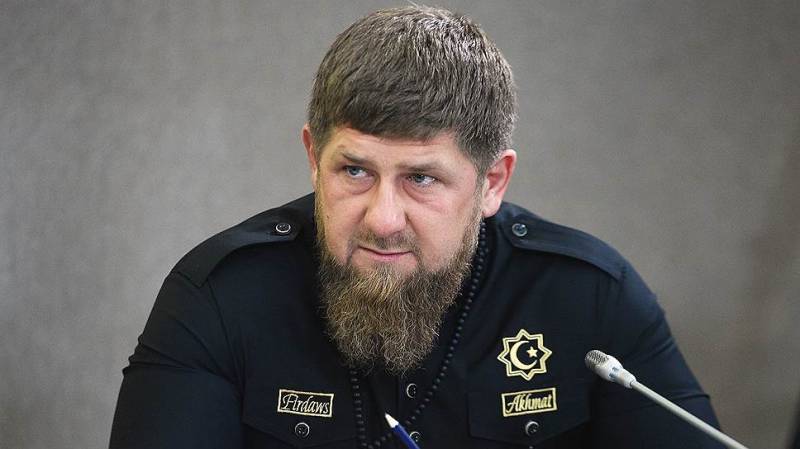 After that, the journalists of "Interfax" asked Kadyrov how he relates to the figure of Nikita Khrushchev and that a monument was erected to this leader of the USSR, for example, in Moscow. Kadyrov said that he "was not particularly interested in what the negative pages in Khrushchev's biography were." At the same time, the head of Chechnya added that Russia should make a decision at the federal level to assign the name of Khrushchev to an object, to create a monument. According to Ramzan Kadyrov, he knows that Khrushchev did a lot for the Ingush and Chechen peoples.
During the interview, Kadyrov noted that he was commenting on the Soviet leaders for the reason that he was asked about this by journalists.
Kadyrov:
They ask me, I answer.