Multi-purpose armored transporters MT-LB were first seen in Syria only in August of this year. At first it was about several machines, but now their number has increased significantly, writes
Messenger of Mordovia
.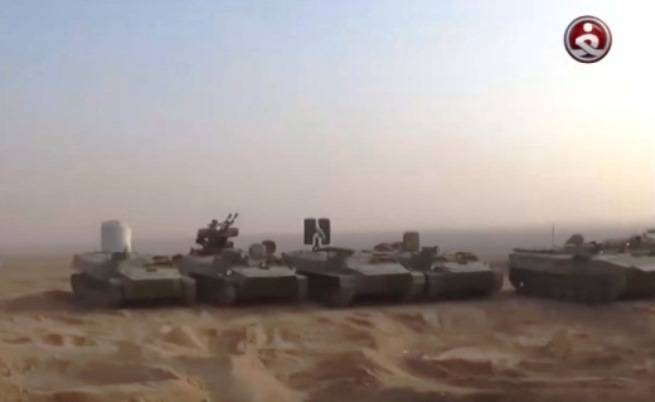 "In some units," moto-league "even began to push the infantry fighting vehicles BMP-1. It is worth a look at these frames. In this case, the MT-LB is even larger than the BMP. On the armored transporters there is a ZU-23-2, an improvised installation with a heavy machine gun, "notes the author of the material Lev Romanov.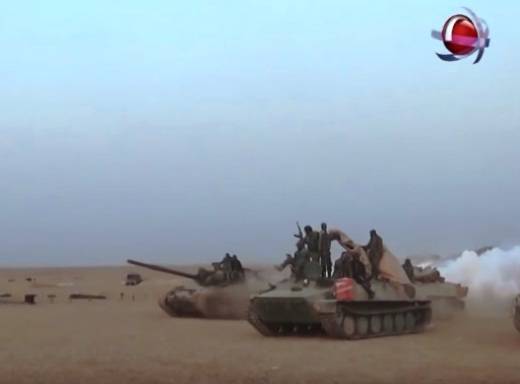 Previously, options with automatic grenade launchers AGS-17 and recoilless guns got into the lens.
According to military experts, most of the Syrian BMP-1 are in a very worn out state. Most of them - in the ranks from the very beginning of the military conflict.
Therefore, assistance in the form of armored transporters MT-LB, which are highly reliable, came very on time, the author concludes.