The Ministry of Foreign Affairs of Ukraine expressed another protest of Russia, this time because of the visit of Russian President Vladimir Putin to the Crimea 18 in November 2017 of the year, the official statement of the Ukrainian Foreign Ministry, published on the department's website on Monday, said.
The Ukrainian side considers the said "visit", like other trips of Russian officials, to the temporarily occupied Autonomous Republic of Crimea and the city of Sevastopol a gross violation of the state sovereignty and territorial integrity of Ukraine by Russia, the cynical and demonstrative disregard of the Russian side by the generally accepted norms of international law
- said in a statement.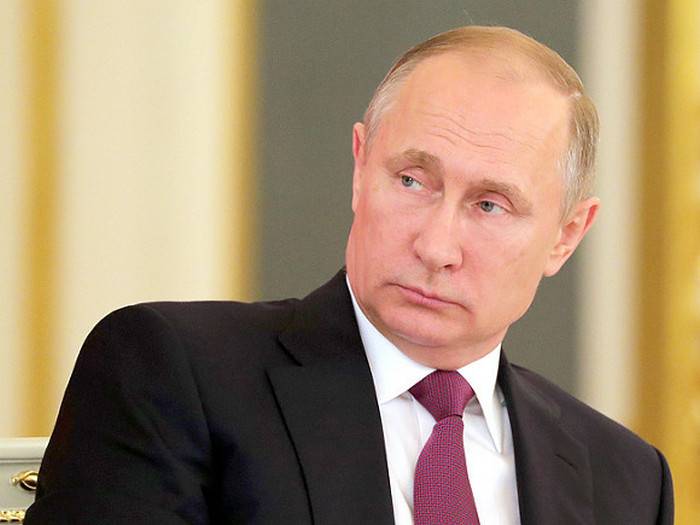 The Foreign Ministry of Ukraine once again stressed that Kiev considers the Crimea and Sevastopol an integral part of Ukraine "in its internationally recognized borders."
The Ministry of Foreign Affairs of the Russian Federation sent a corresponding note of protest
- added to the Ministry of Foreign Affairs of Ukraine.
Trips of Russian officials to the Crimea, as well as politicians from other countries, have become regular since 2014. In each case, the Ministry of Foreign Affairs of Ukraine protests these actions. The Russian authorities have repeatedly stated that Crimea is Russian territory and the issue of its ownership is not negotiable. According to Russian President Vladimir Putin, the issue of Crimea is "completely closed," reports
RIA News