North Korea has increased its nuclear potential and in the event of military confrontation will triumph over the United States, lead
News
statement by the DPRK ambassador to Thailand Moon Mo.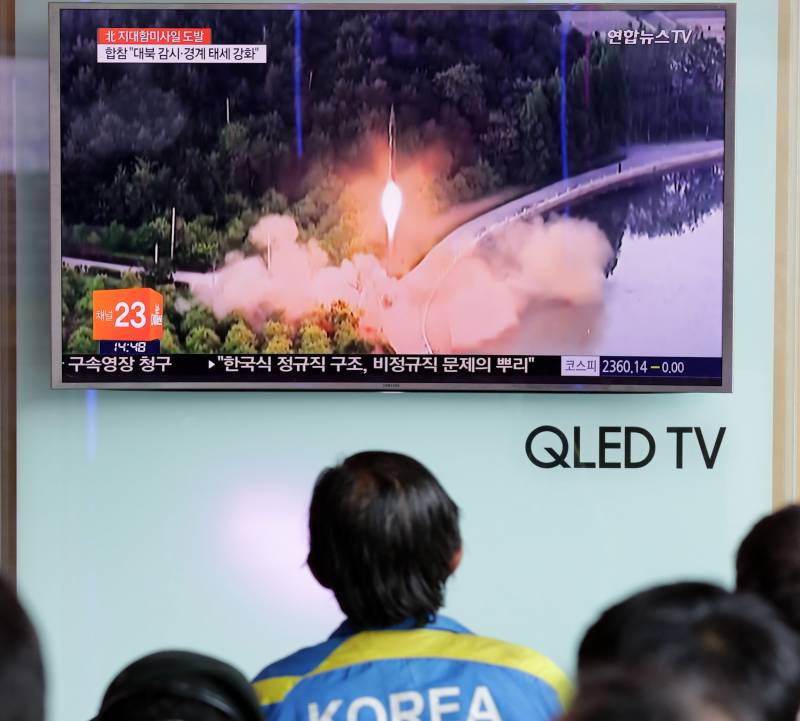 We now have a hydrogen bomb. If there is a war, then we are ready to fight and, undoubtedly, we will win the war with the United States,
he said.
The diplomat stressed that Pyongyang does not want to start a war, but also sees no room for negotiations with US President Trump.
How can we negotiate (with Donald Trump), who, in his speech at the UN, stated that he could completely destroy North Korea? This means that he would like to kill 25 million of our inhabitants,
said Mun Soe.
Recall that the situation on the Korean Peninsula has seriously worsened over the past few months due to Pyongyang's missile and nuclear tests. Donald Trump has repeatedly stated that, if necessary, "completely destroy" the republic. In turn, Pyongyang threatened to launch rocket attacks on the United States.
18 November Washington announced its readiness to use cyber weapons and drones to prevent the DPRK's missile strike.