The Russian defense ministry does not plan to return cigarettes to soldier rations.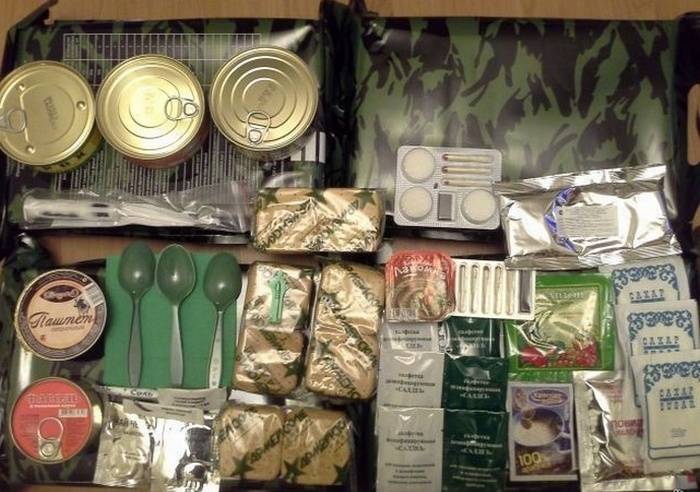 Cigarettes from soldering excluded. If anyone remembers, it really was. Wishing candy
- said Major General Alexei Tsygankov, Deputy Head of the Main Directorate for Work with Personnel of the Armed Forces of Russia, on Monday at the discussion forum of the All-Russian State Duma Youth Forum.
In 2013, an order of the Minister of Defense introduced restrictions on smoking in the army in connection with the tightening of federal anti-tobacco legislation. The Ministry of Defense previously stated that tobacco allowance has long been replaced in the army and
navy
for sugar and caramel.