About 40-60, thousands of militants of the Islamic State terrorist group * were destroyed in Syria and Iraq in three years, said a spokesman for the international coalition led by the United States against the IG * Colonel Ryan Dillon.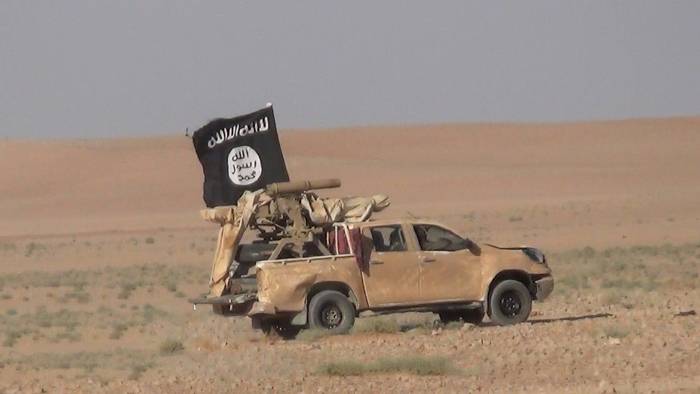 When asked about the total number of liquidated IS militants * over the past three years, Dillon replied that "he does not think that the coalition has a good full number."
Maybe the Iraqis have, or the "Syrian Democratic Forces" have (information) ... About 40-60 thousand IG militants * were killed
- declared Dillon.
The US coalition has been conducting an operation against IS * in Syria since August 2014 of the year without the permission of the official Damascus. Russia since September 2015 has been conducting an operation at the request of the Syrian authorities. A coalition led by the United States conducts an operation against the IG * and in Iraqi territory, reports
RIA News
IG * - terrorist organization banned in Russia