The Japanese government is considering the possibility of creating a cruise missile for attacking ships and ground targets, because of its similarity with the American missile, it is called the Japanese Tomahawk, reports
TASS
the message of the newspaper Yomiuri.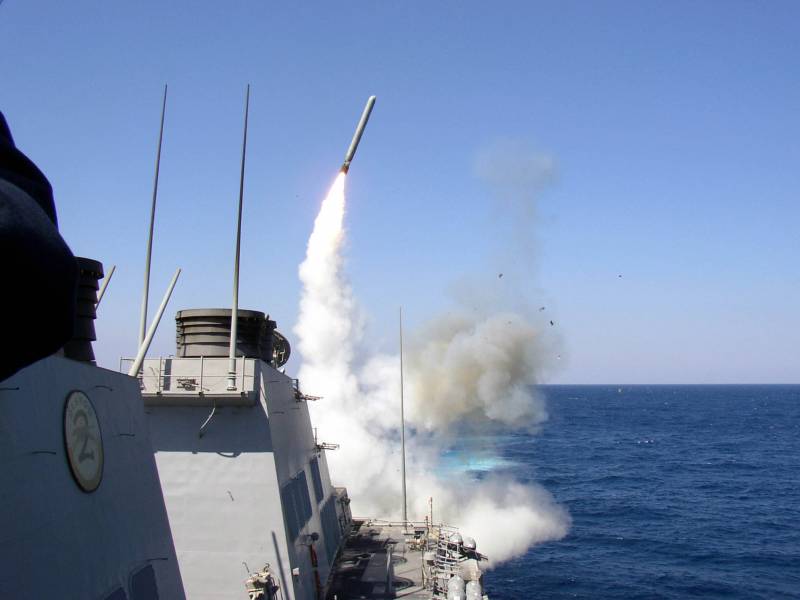 "In the budget request of the Ministry of Defense of Japan for 2018, a proposal is made to begin the development of a new guided anti-ship missile specifically designed to protect the Japanese islands. According to the defense ministry, 7,7 billion yen (about $ 68,4 million) will be required for this goal, "the article says.
However, the newspaper notes, "the characteristics of the anti-ship missile are in many ways similar to the characteristics of the missile intended for strikes against ground targets," and therefore Tokyo is considering "the possibility of combining these projects in the process of research and development".
If successful, the rocket may be ready for 2022 year. It is assumed that the new missile with a range of more than 300 km will launch "both from a ground mobile launcher and from warships, fighters and patrol aircraft Kawasaki P-1."
It is reported that when adopting it, it can be used "on remote islands to strike at potential enemy ships." In the case of placement on ships or aircraft, the rocket can also be used to strike enemy bases.
At the same time, "there are doubts in the ruling circles of Japan about the need to acquire offensive weapons, taking into account the country's defensive military strategy only." Therefore, despite the concerns around the DPRK, the emphasis will be placed on the defense of the islands.