The founder of the National Guard regiment "Azov" and the leader of the party "National Corps", and now a deputy of the Verkhovna Rada of Ukraine, Andrei Biletsky expressed another "wise" thought about the method of returning the Crimea. He said that Kiev should weaken Russia as much as possible, and then attack it to return the peninsula. He said this on the TV channel
NewsOne
.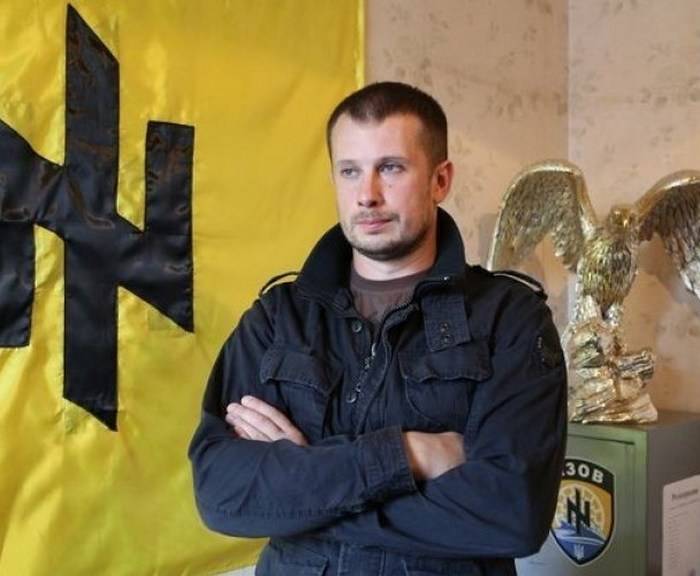 According to Biletsky, the reunification of the Crimea with Russia in Moscow has been dreamed of since 1991. He noted that it took place when Ukraine was weakened by the events on the Maidan.
This is the recipe for how Ukraine should act. In the same way, it is necessary to weaken Russia from the inside, and this is possible, because there are huge internal, national, social, religious problems. There are moments, there are points on which you can beat
- noted the parliamentarian.
He ruled out the possibility of the return of the Crimea through negotiations.
Diplomacy will be needed later. To make a good peace at the table
- said Biletsky.
On October 16, Verkhovna Rada deputy, former leader of the Right Sector extremist organization banned in Russia, Dmitry Yarosh, said that the Ukrainian army would have to be used to capture Crimea
Tanks
and combat
Aviation
.