The situation in bilateral relations between Poland and Ukraine continues to worsen. Official Warsaw declares that it can block Ukraine's path to the European Union if it continues to glorify Bandera criminals.
In an interview with wPolityce, the head of the Polish Institute of National Memory, Jaroslav Šarek, said the following:
Kiev says Warsaw that the situation with the Ukrainian heroes is an internal affair of Ukraine. We are not going to interfere in the internal affairs of Ukraine - let them choose the heroes for themselves, but Poland is also not going to keep silent about the crimes of the UPA (* forbidden in the Russian Federation) in Volyn. We will raise the issues of crimes committed by Ukrainian nationalists in Volyn and in other areas of Little Poland.
As you can see, Yaroslav Sharek, speaking about the events of the 40-s of the last century, carefully avoids the very word "Ukraine". Recall that part of the current Western Ukrainian territories Poland considers its own. Warsaw refers to these territories, for example, Lviv.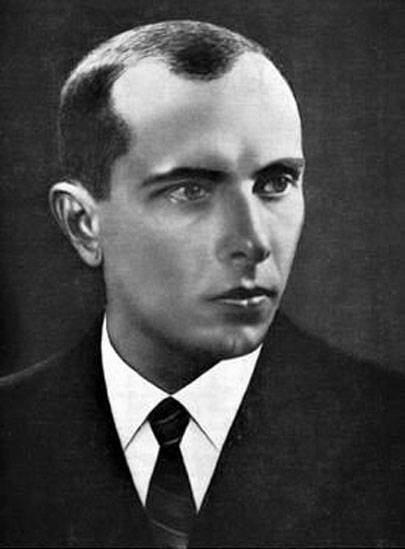 Yaroslav Sharek:
Stepan Bandera is responsible for the massacre in Volyn, because it was he who at that time acted as one of the leaders of the Ukrainian nationalists.