In the area of ​​Abu Kemal, the legendary Soviet 100-mm guns BS-3 are actively used against terrorists, reports
Messenger of Mordovia
.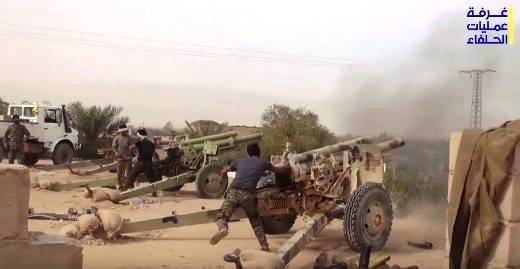 These tools appeared at the final stage of the Great Patriotic War. They were created to destroy the Nazi heavy "Panther", "Tigers" and "Tigers II". Soviet fighters respectfully called these guns "Hunters"
And now, after 74, after being adopted, the anti-tank gun, created by the outstanding designer Grabin, is already fighting international terrorism.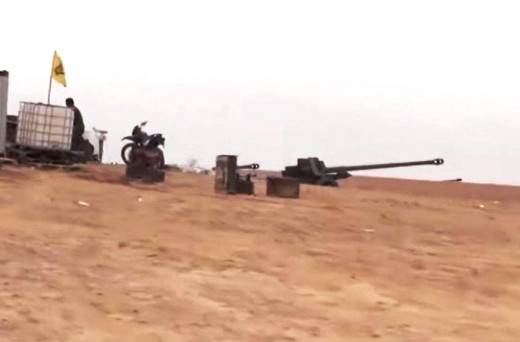 As the expert on the Syrian crisis, Yuri Lyamin, explained, "the surveys were carried out at the position formed by the Islamic Revolutionary Guard Corps of the Fatimiyun Volunteer Division." It consists mainly of Shiite Hazaras. "
"It looks like we have a battery of such guns. Previously, BS-3 were not involved in the fighting. In addition to the old Soviet cannons, representatives of the allied forces are also actively using powerful 152-mm D-20, 122-mm D-30, as well as 105-mm American howitzers M101A1, "writes the expert.