French frigate La Fayette could not hide from the Black Sea tracking station
fleet
, said a source in the power structures of the Crimea.
On Monday, the frigate La Fayette entered the Black Sea. It is built using stealth technology and is armed with anti-ship missiles.
As the agency's interlocutor said, Russian radars see ships of this class hundreds of kilometers away.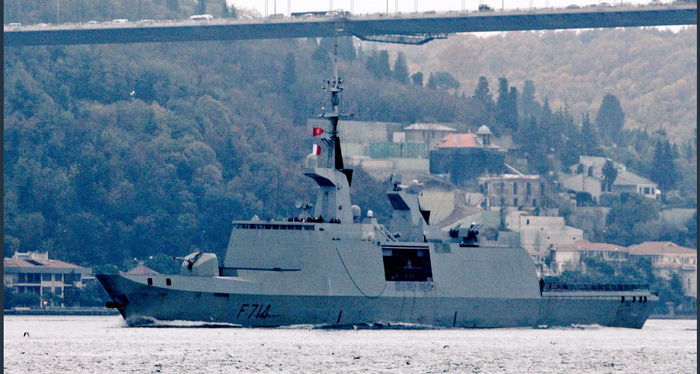 The stealth technology stumbled when confronted with the Russian radio-electronic industry. The frigate La Fayette, while passing through the Bosphorus, "lit up" on the monitors of the radio engineering services of the Black Sea Fleet.
- stressed the source.
According to him, the radar escorted La Fayette. The observation ship is also attached to it.
The French frigate is heading for the eastern part of the Black Sea, presumably to the shores of Georgia.
In the Black Sea, La Fayette will not hide from us anywhere. We will see it accurate to the quay wall.
- added the agency interlocutor, transmits
RIA News