The Belgian Air Force's F-16 fighters based in Estonia at Amari airbase (Amari) will conduct training flights at a low altitude next week. According to the press service of the Estonian Defense Forces, the planes will fly at a height not lower than 500 feet (152 meters) and will stay away from populated areas.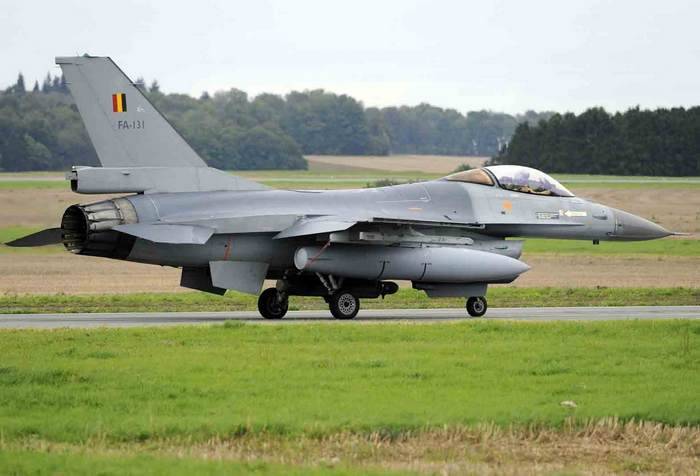 As explained in the main headquarters of the Defense Forces, NATO states allocate certain parts of their airspace for exercises and training, including for flights at low altitude. In Estonia, flights are made in consultation with the department
aviation
and JSC "Aviation Service".
Four fighters of the Belgian Air Force F-16 arrived in Estonia on September 5 for four months in rotation to protect the airspace of the Baltic countries. They changed the Spanish Air Force squadron, whose pilots flew the F-18 Hornet.
According to the decision of the NATO Council, the air forces of the countries of the alliance with 29 March 2004, began to protect the airspace of Latvia, Lithuania and Estonia, which do not have their own fighters.
In addition to the Belgian aircraft stationed at Amari air base (Amari), the Lithuanian airbase Siauliai has been deployed since August 30 and the US F-15 fighter squadron, Interfax