NATO units will remain in Eastern Europe and the Baltic States for as long as necessary, reports
RIA News
Statement by the Secretary General of the Alliance Jens Stoltenberg.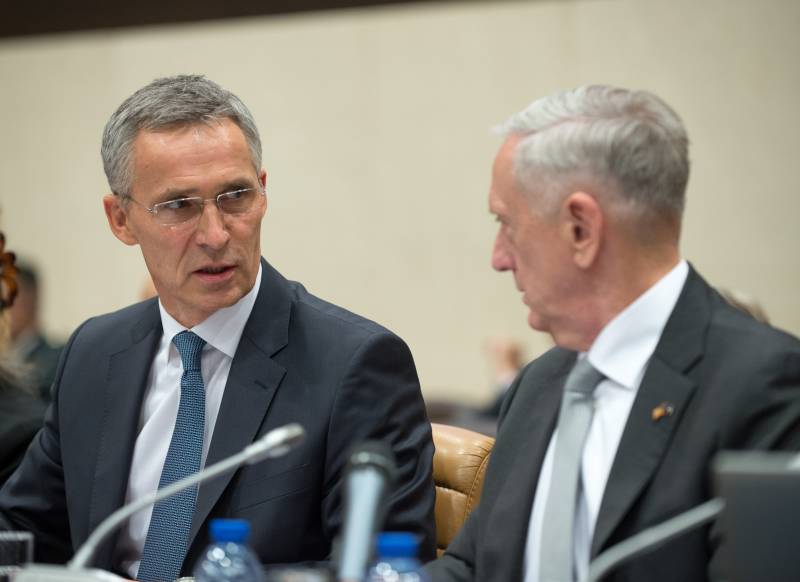 It is impossible to give you a specific date. We will stay there as long as necessary
said the Secretary General on the air of Canadian radio, answering the corresponding question of the presenter.
He also commented on the reports of German publications, who questioned the possibility of a quick reaction of NATO forces to a strike from the east.
NATO Alliance is ready to protect all allies in the event of any threat. However, given the fact that the threat and security situation is changing, NATO is also changing. We are building up our strength, we are enhancing the combat readiness of our forces, for the first time in our
stories
we are deploying forces in the eastern part of our alliance ... We are also strengthening the ability to move forces both in Europe and in the North Atlantic region. So we adapt. And that is why we are strong
said Stoltenberg.
He also stressed that NATO "plays a key role in the fight against terrorism around the world" and seeks to prevent Afghanistan from becoming the "safe haven of international terrorism."
NATO has a very important role, especially in helping the countries of the Middle East and North Africa to fight terrorism. And the fact that our forces are doing in Afghanistan is our biggest operation. And the reason we are in Afghanistan is not to allow Afghanistan to become a safe haven for international terrorism,
concluded the head of the North Atlantic Alliance.