Over the next ten years, Latvia should turn from a recipient into an EU donor, leading
InoTV
statement by the president of the republic Raymond Veyonis.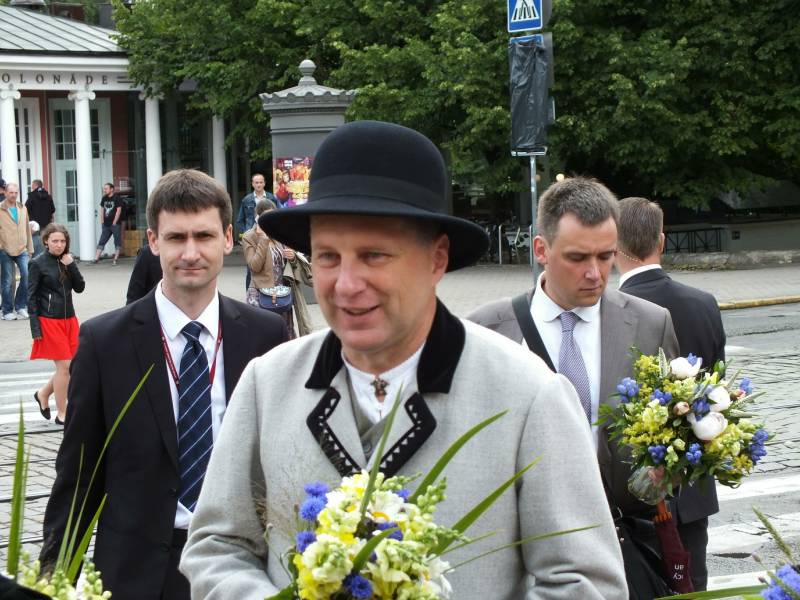 We are a European country, but here too there is a lot of work. To become part of an active Europe, we need to transform from a recipient into a donor over the next ten years. From the timid novices in the European Union to its visionary creators,
Vejonis said at a gala event in honor of the 99 anniversary of the proclamation of the Republic of Latvia.
Realizing ourselves, we will continue to create Europe open and diverse, as an example of democracy for the rest of the world,
He stressed.
The President also reminded that next year elections to the Sejm will be held.
We know the price of our independence. There are still many places in the world where people are ready to give everything to get their country. We already have it. We have a reason not only for the holidays, but also for responsibility. And this is the best reason not to stand aside,
noted Vejonis.