The head of the Ministry of Infrastructure and Energy of Israel, Yuval Steinitz, made a statement about the "secret" contacts of the Israeli cabinet with a number of Arab states. According to Steinitz, such contacts "help Israel restrain Iran." In particular, we are talking about contacts with official Riyadh.
RIA News
cites the statement of the Israeli minister:
Contacts with the moderate Arab world, including Saudi Arabia, help us contain Iran.
Steinitz noted that Saudi Arabia, as well as the United Arab Emirates and some other countries in the region, are perceived by the Israeli authorities as representatives of the "moderate Muslim world". It is stated that such contacts help reduce the level of radicalization in the region. In particular, it is noted that contacts help "to solve the problem of relations with the Palestinians." If all this is really true, then why are the contacts made in secrecy? After all, it is the representative of the Israeli government who calls them secret.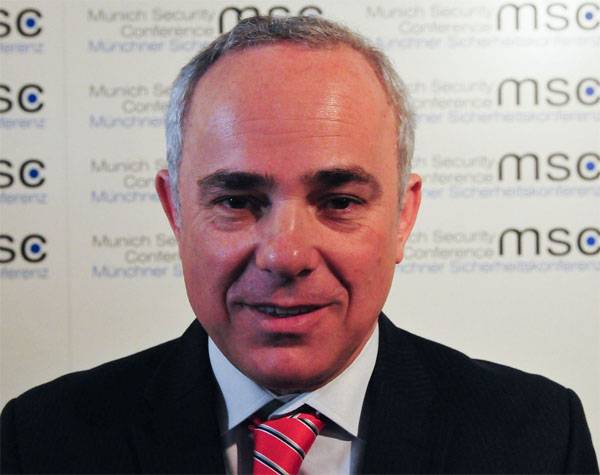 Steinitz himself tried to answer this question. According to the Minister of Infrastructure and Energy, this is usually required by the opposite side of the negotiations. It turns out that Steinitz leaked information about secret contacts with the same Saudi Arabia to the press, despite the fact that Riyadh asked Israeli politicians to keep this information secret.