After a series of incidents involving drunken US military personnel in Japan, representatives of the US military contingent were banned from drinking alcohol. The command of American troops in Japan introduced a special regime providing for additional measures of responsibility for the use of alcohol by military personnel.
Special regime had to be introduced after a fatal accident. A drunken American soldier got behind the wheel of a truck and after a while shot down a local resident crossing the road. The Japanese died, and this caused another wave of protests against the presence of American troops on Japanese territory.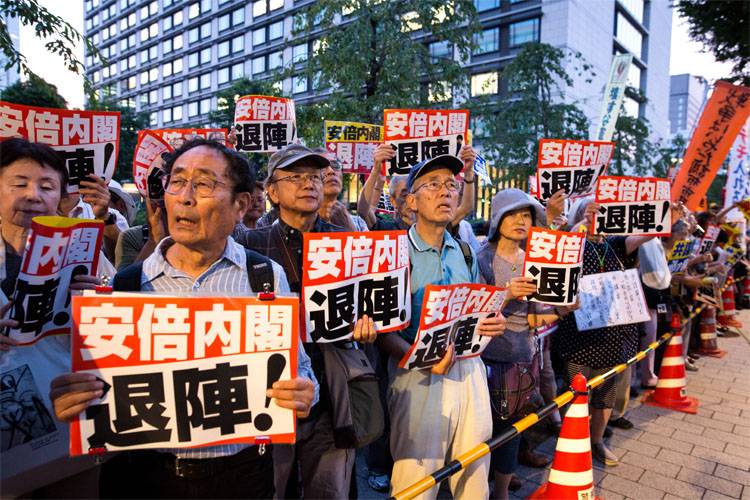 From the message of the American military command in Japan:
Prior to the new order, the use of alcoholic beverages in public places (bars, clubs, restaurants, hotels), and in their locations is prohibited by the US military.
In the past five years alone, American soldiers have committed more than thirty grave crimes in Japan, including murder and rape. The largest number of crimes committed in Okinawa Prefecture.