To hold a second referendum on the status of the Crimea is meaningless, the Crimeans do not need to prove anything to anyone, reports
RIA News
statement by the deputy speaker of the regional parliament Remzi Ilyasov.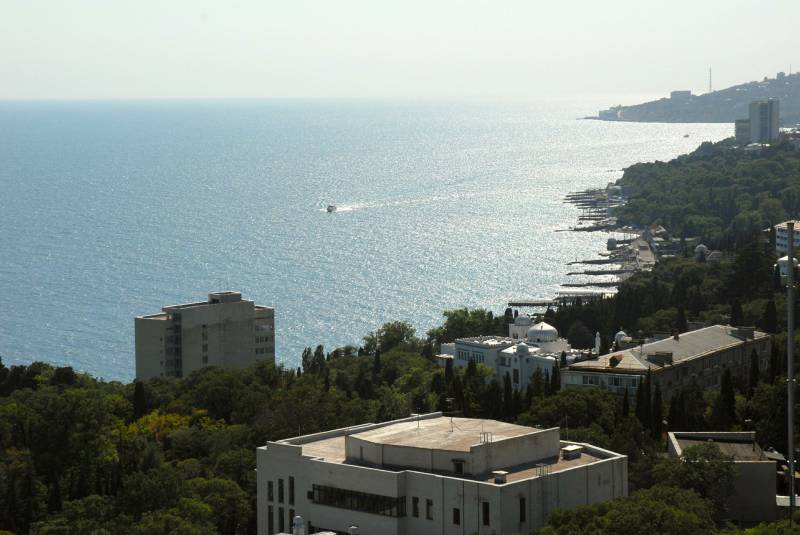 Earlier, Grigory Yavlinsky, one of the founders of the Yabloko party, said that, as a future presidential candidate, he is in favor of "organizing an international conference and a new referendum on Crimea's ownership," so that Crimeans "vote in a normal referendum, which is recognized worldwide ".
A new referendum is not needed and meaningless. Especially since we get the same result. Today it is necessary to defend the choice of Crimeans, and not to prove something to someone. The referendum held in March, more than proved the will and desire of the Crimeans to live in Russia,
said Ilyasov.
He stressed that Yavlinsky's proposal looks like "verbiage and play on people's feelings," and added that "it's strange to hear such ideas from a Russian politician," who does not delve into the processes taking place on the peninsula.
Before you say this, you must first come and see for yourself how Crimea develops and how all problems are solved. We have repeatedly said that the Crimean referendum was held in accordance with the norms of international law,
said parliamentarian.
Recall that the Crimea became Russian after the referendum held in March 2014, in which more than 95% of the residents spoke in favor of joining Russia. However, Kiev still considers Crimea its own, but temporarily occupied territory.