The next prophecy about the "withdrawal of Russian troops from the territory of Donbass" was voiced by the Deputy Minister "on the temporarily occupied territories and internally displaced persons of Ukraine" Grymchak, who aired on the Ukrainian TV channel Espresso.TV, said that "the withdrawal of Russian troops from Donbass" will occur in the spring next year.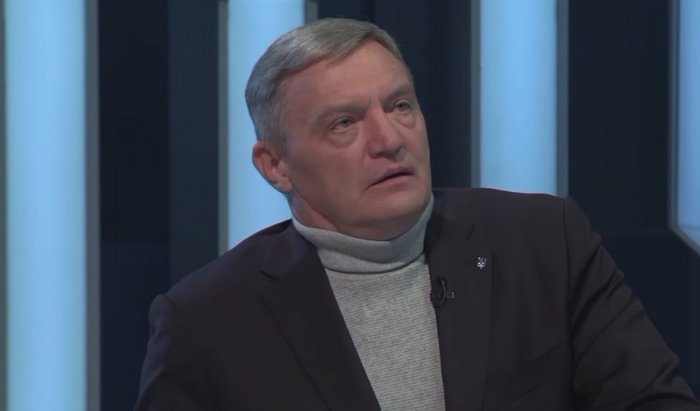 This information that I personally, I emphasize, received from several sources that are in Moscow and behind the curb. I was even called the exact date when this happens. This is March-April 2018 of the year.
- declared Grymchak. However, he refused to give the names of the people who informed him about this.
You see, what's the matter, there are people who pass something, they are very risky
- noted the Ukrainian official.
Grymchak also drew attention to the fact that recently Russian troops during the rotations on the territory of Donbass leave nothing to the republics of
weapons
and ammunition.
They shot out and left
- He explained.
As for the return of the Crimea peninsula to Ukraine's control, this will happen when Russia falls much more difficult: economically and internally.
- Grymchak reported (the style is preserved)
Earlier, Grymchak said that Russia allegedly began withdrawing Russian weapons from the territory of Donbass. Prior to that, he also said that the LDNR were allegedly ready to seize the Rostov region of Russia.