A retired British general, Sir Mike Jackson, issued a warning about Vladimir Putin's plans to revive the Soviet Union, reports the British tabloid Daily Express. Translation provided by "InoTV"
The publication notes that this statement was made after British Prime Minister Theresa May in her speech addressed to business representatives, accused Vladimir Putin of trying to split the West, cyber espionage, violation of the airspace of European countries and interference in elections in other countries.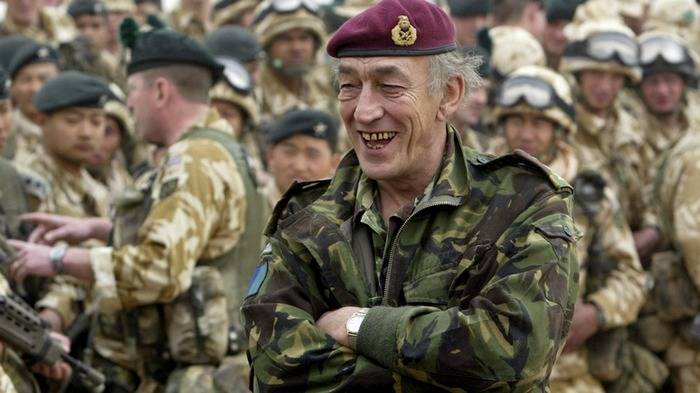 According to the newspaper, in a recent interview, retired general Mike Jackson linked Russia's attributed interference in Europe with Putin's plans to revive the USSR.
I always remind people what Vladimir Putin said publicly <...> that the worst - the worst, let me emphasize - what happened in the XNUMXth century is worse than two world wars, worse than the Holocaust, worse than the Great Depression, the worst was the collapse of the Soviet Union
- declared the British military.
In his opinion, this says a lot about Putin. He sees modern Russia as the successor of the status of a great power, like the Soviet Union. Therefore, the British general believes, the Russian leader is trying to recreate it.
The publication notes that the words of Sir Mike seem to refer to Vladimir Putin's statement 2005 of the year, in which he called the collapse of the USSR "the greatest geopolitical catastrophe of the 20th century".