Canadian Air Force Command Announces Decision to Withdraw Reconnaissance Aircraft from Iraq
aviation
. It is planned that the CP-140 Aurora will arrive from the Middle East at the air base in Canada before the end of this year.
From the statement of the press service of the main military department of the country of the maple leaf:
Aircraft CP-140 "Aurora" after more than three years of performing tasks will return to Canada by mid-December. He made about 850 combat missions, making a huge contribution to defeating the terrorist group ISIL (* banned in the Russian Federation). He actively collected the reconnoitered and provided them to the troops of the antiterrorist coalition.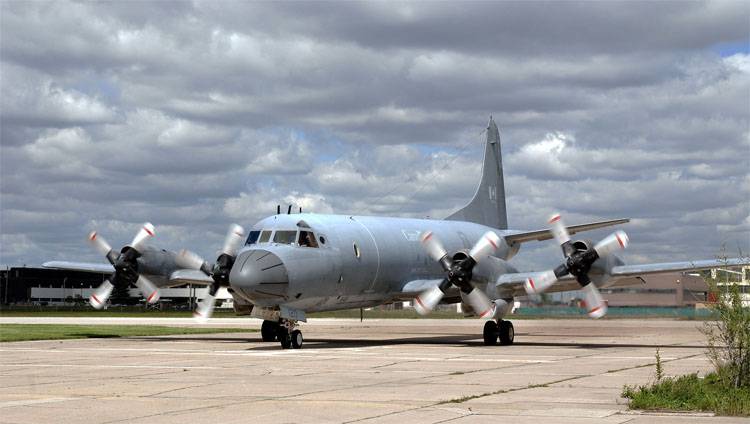 It is noted that the Canadian participation in operations in Iraq is not completed. Next year, it is planned to leave several Canadian Special Forces units, a group of military medical personnel from the Canadian Forces, and aviation in the following composition: CC-130J Hercules transporters, Airbus SS-150 Polaris tanker, 4 CH-146 Griffon helicopter. It is noted that by the end of April 2018, a Canadian military hospital will operate in Iraq. This entire contingent will remain in Iraq at least until March of the 2019 year.
It is noted that recently the number of Canadian military instructors in Iraq has grown from 69 to 230 people. It is stated that their main task is to train representatives of Kurdish armed groups.
Recall that Canadian combat aircraft had previously ceased participation in striking operations in Iraq. It happened in February 2016 of the year.