The search continues for the Argentine submarine, which on Thursday evening has ceased to get in touch. This is a San-Juan diesel-electric submarine, which, according to the latest information, was heading from the southern Argentine city of Ushuaia to the Mar del Plata military base. On board the submarine of the Argentine Navy were 44 crew member.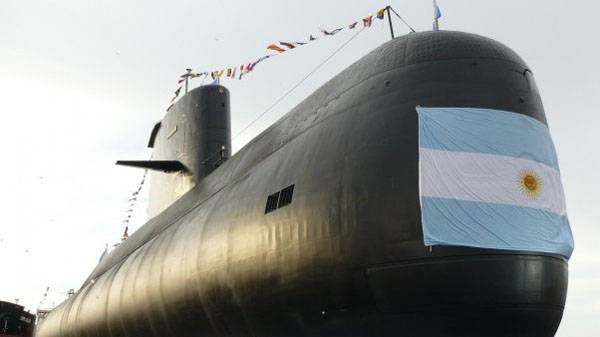 Air Force aircraft and naval ships of several South American countries joined the search for the submarine. These are Brazil, Chile and Uruguay. The services offered by the United States, South Africa and Britain. At the same time in the Argentine segment of social networks it is to Britain that there is close attention due to the loss of the submarine. Some users have suggested that the incident "was not without British intervention." The reason for such judgments is that Argentina is well aware of the situation around the Malvinas (Falkland) Islands and how aggressively London is able to act in the area. Recall that Argentina insist on its sovereignty over the archipelago, Britain declares that Falklands belong to it.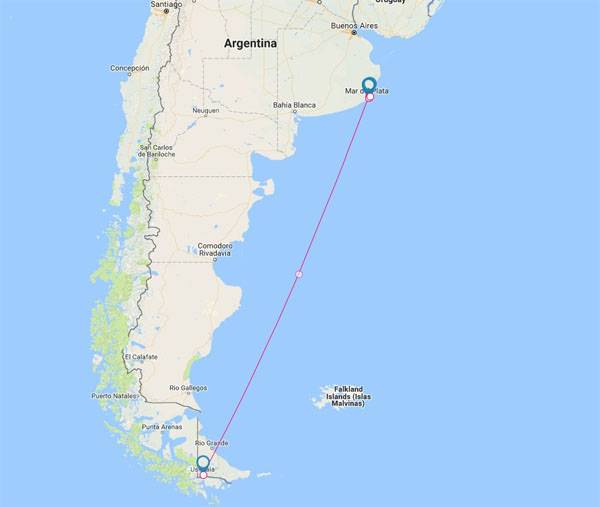 NASA experts also joined the search for the Argentine Navy submarine. Data is collected from US satellites and from the aircraft of the US National Aeronautics and Space Administration to determine the possible end point of a submarine connection.
According to updated data, the last time the signal from the submarine was recorded approximately 370 km north-west of the Malvinas Islands. Currently searches are ongoing, no signals are recorded.