Press Secretary of the President of Russia Dmitry Peskov told reporters about the wave of calls with false statements about the "pledged" bombs on the route of the motorcade of the head of state. Peskov reported more 60 false calls about "mining" in St. Petersburg.
Dmitry Peskov quotes
RIA News
:
About 60 calls were received that tentatively reported 50 explosive devices that were planted in various objects, including along the route of the presidential motorcade and objects near the places that the president was to visit in St. Petersburg.
According to the press secretary of the president, the special services did everything possible to carry out the necessary measures to check the messages, without creating discomfort both for the tuple itself and for the citizens.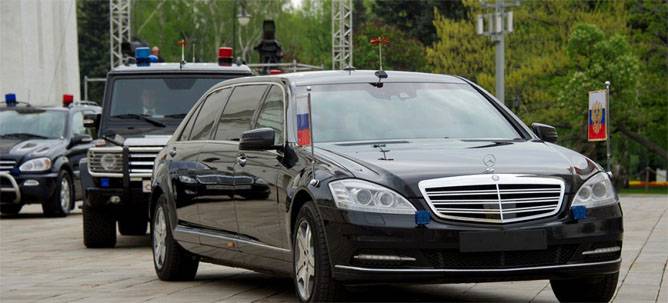 Dmitry Peskov said that calls came from outside Russia.
Kremlin spokesman:
On the other hand, there is no doubt that sooner or later it will be established. These are telephone hooligans, telephone terrorists, somehow they can be called. Sooner or later, of course, they will be found.
Recall that the first wave of telephone terrorism has covered various cities of the Russian Federation in September of this year. Under the blow were Moscow, Voronezh, Khanty-Mansiysk, St. Petersburg, Omsk and others.