Three Russian military aircraft on Friday were found near the border of Latvia, according to a report by the National Armed Forces of Latvia in the network
Twitter
.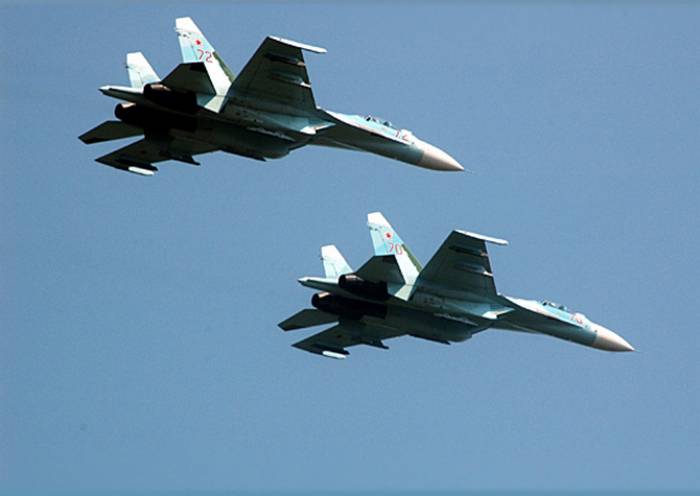 Patrol aircraft over the neutral waters of the Baltic Sea near the Latvian sea border of November 17 identified two Su-27 and one IL-76 aircraft of the Russian Armed Forces
- the report says.
Latvian Ministry of Defense states that Russian warships, submarines and combat
aviation
regularly appear at the borders of the republic. In 2016, according to the statements of the Latvian military, 209 such cases were recorded, in 2015 - 270 cases.
The Russian Defense Ministry has repeatedly stated that all flights of airplanes and cruises of ships were carried out and carried out in strict accordance with international rules, without violating the borders of other states.
Latvia has been a NATO member since 2004.