The former head of the Foreign Intelligence Service of Ukraine, Nikolay Malomuzh, in an interview with one of the Ukrainian media, allowed the situation in relations between Ukraine and several European countries to escalate. According to Malomuzh, individual bilateral socio-political claims can lead to the formation of an anti-Ukrainian "belt" from among the countries, including those belonging to the European Union.
The Ukrainian general said that as one of the reasons for the emergence of such a "belt" he sees the aggravation of the situation between Poland and Ukraine.
Malomuzh:
This situation can take advantage and third forces. There is a threat of tension in the western regions of Ukraine.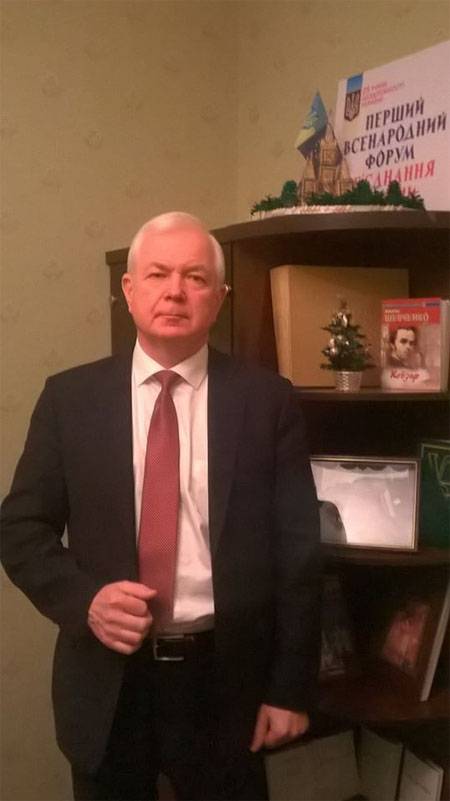 The former head of the Ukrainian Foreign Intelligence Service called countries that could potentially speak out against Ukraine in the "western direction", forming the same anti-Ukrainian belt. In addition to Poland, it is Hungary, Romania and Serbia.
Recall that a few weeks ago, the Hungarian Foreign Minister said that Budapest, after adopting a discriminatory education law in Ukraine, would do everything to make it harder for Ukraine to enter the EU. Relations between Kiev and Belgrade became strained in connection with the statements of the Foreign Minister of Ukraine Pavel Klimkin.
For reference: General Malomuzh headed the Ukrainian SVR from 2005 to 2010. Today he is the head of the All-Ukrainian Coordination Council of Officers and Military Men.