Alaskans must keep spare water, flashlights, and radios in their homes in case Kim Jong-un gives orders to attack the United States with nuclear weapons.
weapons
leads
Look
Statement by Jeremy Zidek, State Emergency Planning Committee Representative.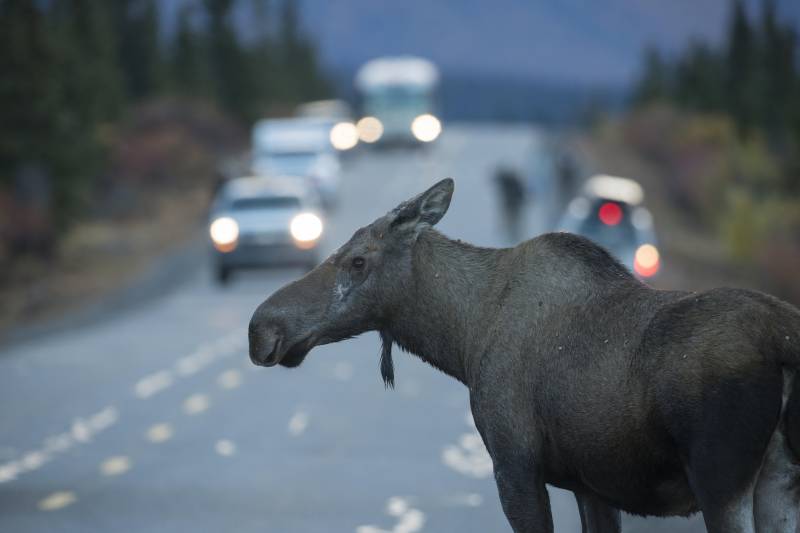 According to him, in the case of the launch of nuclear missiles, there will be very little time to evacuate, so when notifying citizens, they should hide in the place (apparently at the location) where they can wait for the end of the attack.
It is possible that the weapons developed by North Korea can reach the American east coast. Alaska is located at Fort Greely, where American interceptor missiles are located, designed to destroy attacking intercontinental ballistic missiles,
said zidek.
He warned that "there are no longer any bomb shelters in Alaska," and that no "new measures will be taken to address the nuclear threat."
The recommendation for people during a nuclear attack is to hide in a place that will protect them from a nuclear explosion. If people leave their homes, schools, and businesses to try to get out of the area, this can put them at even greater risk.
added official.
Earlier, the North Korean leader said he was capable of delivering a nuclear attack on the continental part of the United States.