Deliveries of lethal weapons to Ukraine meet the interests of the United States, reports
TASS
Statement by the candidate for the post of Deputy Minister of Defense for Political Affairs, John Oud.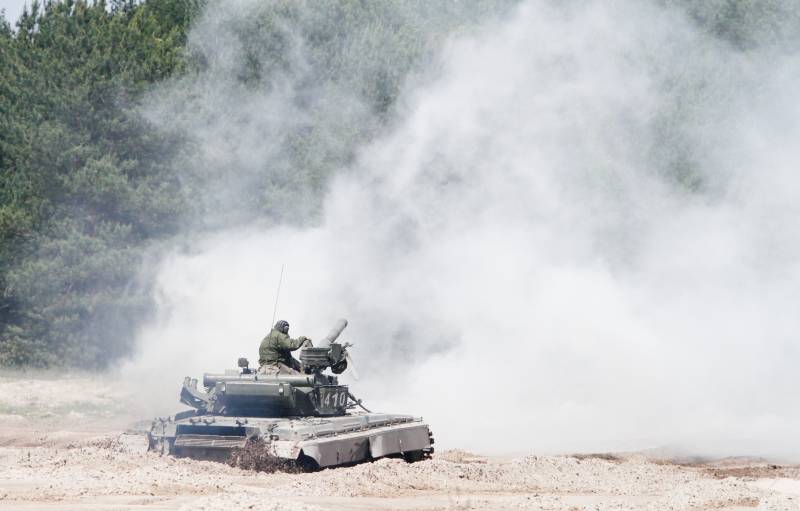 In the training center of the Armed Forces of Ukraine
I am in favor of the United States assisting Ukraine in the field of security, designed to strengthen its armed forces so that it can protect its sovereignty and territorial integrity,
Rude said at Senate hearing on his candidacy.
To the senators' question, "is it in the interests of the United States to provide lethal
weapons
Ukraine "he replied:" Yes. "
Assisting Ukraine and other countries in that region is part of a broader US strategy to curb further Russian aggression against Ukraine and other countries. Countries such as Ukraine should be able to protect their sovereignty, carry out reforms, establish closer ties with the United States and our NATO allies,
stated the candidate for deputy minister.
According to the agency 49-year-old Rude previously served as US Under-Secretary of State for Arms Control and International Security. He also worked as a senior director in the National Security Council at the White House (he dealt with the problems of combating the proliferation of weapons of mass destruction), deputy assistant minister of defense and at various positions in the CIA.