Turkey recalled 40 military personnel from NATO headquarters exercises in Norway because the portrait of the founder of the republic Mustafa Kemal Ataturk and the name of President Recep Tayyip Erdogan were on the list of "enemies". This was stated on Friday by Erdogan, whose statements are quoted by the Haberturk TV channel.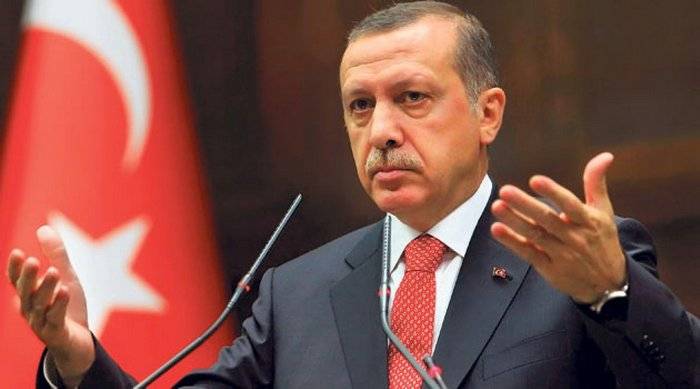 In Norway, an incident occurred. They posted a list with a list of enemies. Ataturk was typed on the list and my name was next to it. When we found out about this, we decided to withdraw the teachings of our 40 soldiers. There was an order to recall them, even if the names of the list will be removed
- declared Erdogan
He added that the decision to return the military was made by the head of the Turkish General Staff after he learned about the incident. The country's leadership supported this step.
In accordance with the plan of NATO exercises from 8 to 17, November Norway accepts command and staff exercises of the All-Union Spear 2017 alliance, in which land forces do not participate, but the information and control systems of NATO command centers in the UK, the Netherlands and Turkey are involved, TASS reports