Washington is laying the groundwork for a revival of an arsenal of weapons banned under the INF Treaty. These plans can be brought to life, if Russia "continues to violate" the agreement, leads
TASS
message of the newspaper The Wall Street Journal.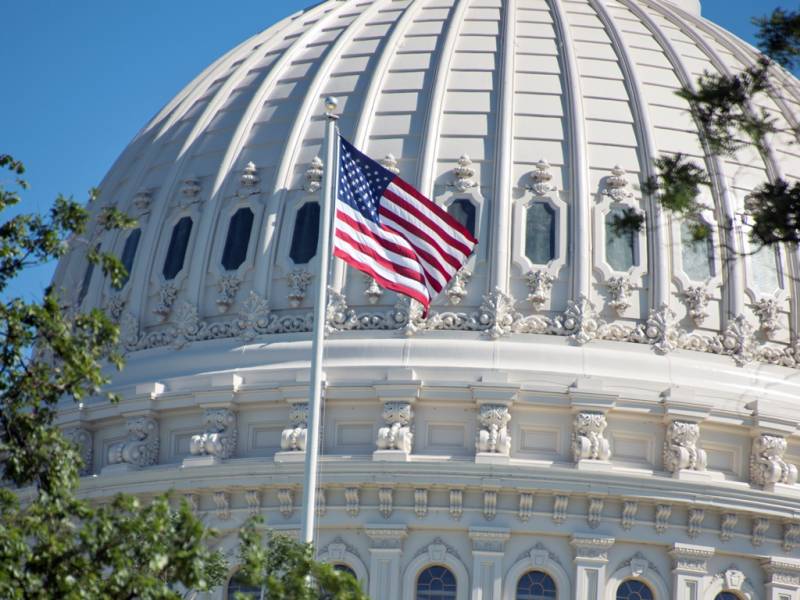 According to a newspaper referring to US officials, the Pentagon is conducting "preliminary research and development aimed at a potential revival of an arsenal of banned medium-range and short-range ground-based missiles in the event Moscow continues to violate the pact."
According to sources, Washington does not want to withdraw from the treaty. Now his main goal is to convince Moscow of the need to fulfill his provisions. "To this end, the United States expects to demonstrate to Moscow which missiles will appear at their disposal if violations of the treaty continue," explains the publication.
The idea is to send a message to the Russians that they will be paid militarily for (further) violation of this treaty. We position ourselves as living in the world, as if there is already no INF on the DDRM, if Russia wants such a world,
said one of the newspaper's interlocutors.
Recall, on Tuesday, the lower house of the US Congress approved the allocation of $ 58 million to counter the alleged violations of the INF Treaty. This provision is enshrined in the Pentagon's Budget and Policy Bill for 2018. It states that in the light of Russia's violations of the INF Treaty, the United States "has the right to suspend its implementation as a whole or refuse to apply a number of articles."