The Ministry of Defense of the Russian Federation decided to remove from service military personnel suffering from obesity, the corresponding directive was sent to responsible personnel for all units, a source in the security department said on Friday.
Earlier in some online media there was information, according to which the Ministry of Defense instructed to compile a list of soldiers with the third and fourth stages of obesity. It is expected that they will be sent to a medical board, which will decide whether they are fit for service or not.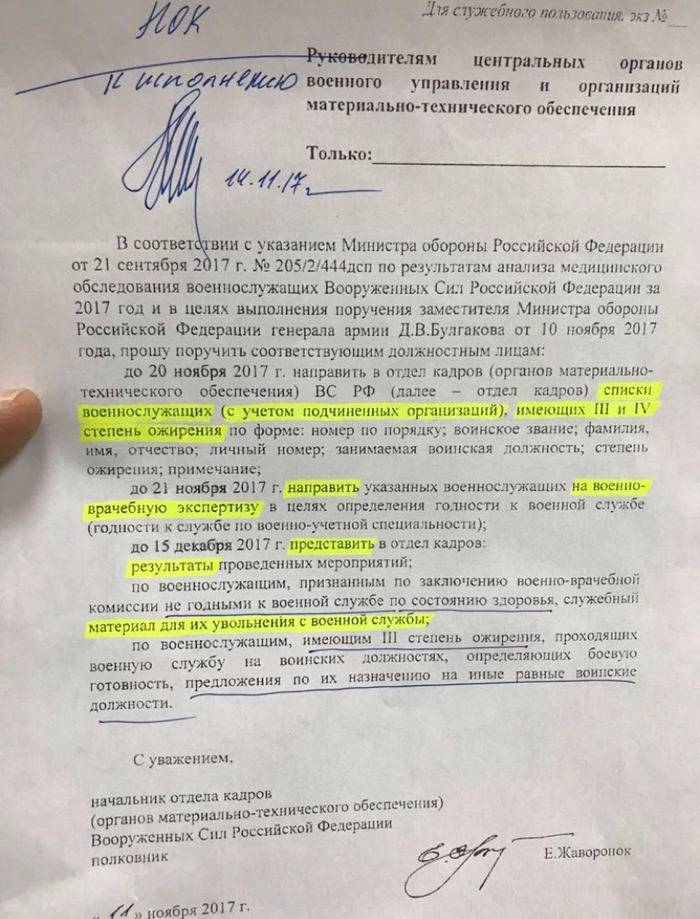 Yes it's true. There was such a directive - all brought under the painting. I think this is a timely decision.
- Said the source agency.
At the end of September, Russian Defense Minister Sergei Shoigu signed a decree on conducting a medical examination among military personnel. According to the document, soldiers and officers whose physical form does not meet the requirements of the Armed Forces of the Russian Federation should be dismissed.
It is reported that personnel departments will have to prepare lists of soldiers with the third and fourth degrees of obesity before 20 in November. After drawing up the list, the military will pass a commission, according to the results of which the recognized military will be dismissed. However, for officers with a third degree of obesity, in exceptional cases, transfer to non-combat units is provided, while maintaining a military post.