The appearance on the Internet of photos of destroyed
tank
The T-90A raises many questions. No matter what IS propagandists say (the group is banned in the Russian Federation), there is no exact data on under what circumstances the given combat vehicle died, writes
Messenger of Mordovia
.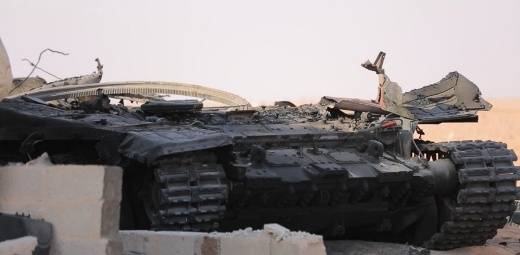 According to military expert Alexei Khlopotov, "so far there is no information confirming that the tank was hit in an anti-tank weapon, so it is possible that we face a fighting vehicle captured by militants about a month ago in Kurayba during a sandstorm."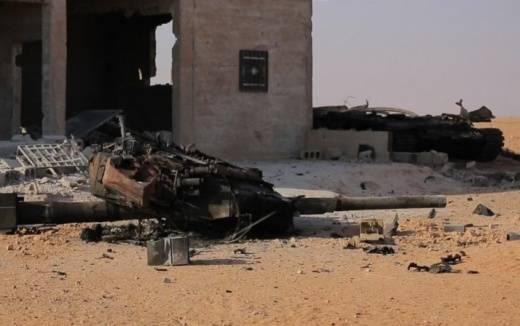 Perhaps the tank was destroyed by a blow VKS. For example, a bomb fell on him or near him. "The explosion was of such strength that it disrupted the" Contact-5 "dynamic protection placed on it from the outside of the tower," the author of the material Lev Romanov comments on the photo.
It is possible that the militants themselves laid explosives in the tank and undermined it. As a result, the car turned into a pile of scrap metal.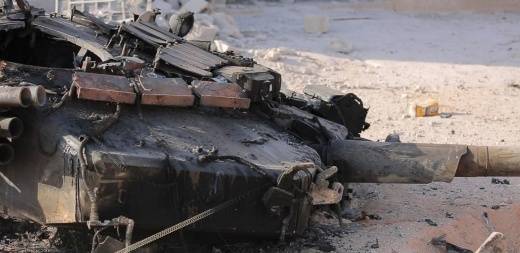 In any case, the T-90 tanks, in contrast to the American Abrams and the German Leopard-2, demonstrated enviable durability and reliability, the author concludes.