Ukraine plans to launch its first telecommunications satellite Lybid into orbit next year, said Pavel Degtyarenko, chairman of the state space agency of the country. He said that the project had been experiencing difficulties for a long time, but now the creators "have found support" of the Ukrainian government regarding the further financing of the program.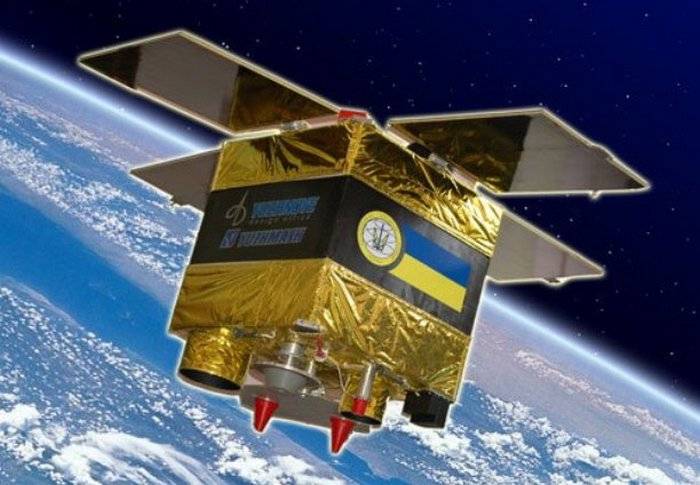 We expect that the planned steps will allow to carry out the entire range of work necessary for Ukraine to finally receive its own communications satellite in orbit in the second half of 2018.
- noted Degtyarenko
He added that the situation with this satellite is to some extent connected with the crisis at the Southern Machine-Building Plant.
We remind you that Ukraine is trying to launch the Lybid satellite from 2012, however, for several reasons, the launch was repeatedly postponed. Electronics and two control centers for Lybid are created by Canadian company MacDonald Dettwiler and Associates (MDA). The body and engines of the satellite - Ukrainian production.