Advisor to the US Secretary of State for Political Planning Brian Hook accused Moscow of interfering in the affairs of European countries through targeted propaganda, reports
RIA News
.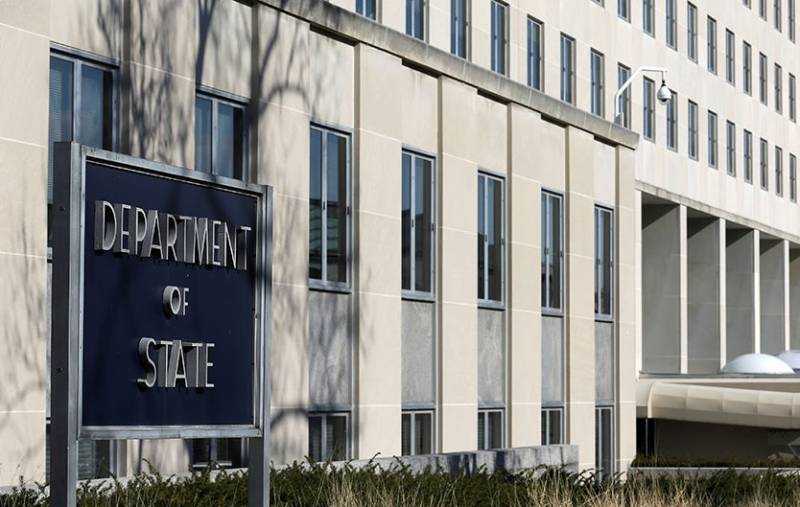 As in the past, Russia plays on the field of propaganda and disinformation, bringing confusion in societies, electorates and institutions throughout Europe ... Russia undermines, sows discord, misinforms, corrupts and, eventually, weakens our confidence in our democratic institutions throughout Western the world. These actions are contrary to the 6 article of the Final Helsinki Act, which calls for non-interference in internal affairs,
said Hook, speaking in Washington.
Russia has repeatedly denied allegations of trying to influence the political situation in other countries by interfering with elections. Presidential spokesman Dmitry Peskov called them "absolutely unfounded." In turn, Sergei Lavrov, speaking of assumptions about Russian interference in elections in the United States, France and Germany, said that there were no facts to confirm this.