The US Department of State announced an increased risk of terrorist threats in Europe during the holiday period, reports
RIA News
.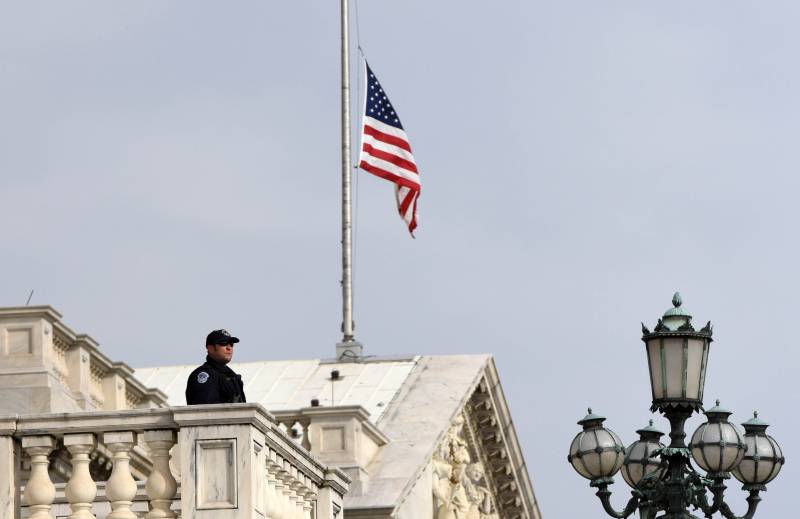 The State Department is warning US citizens about the increased risk of terrorist attacks throughout Europe, especially during the holiday season,
said in a statement.
US citizens are advised to be more attentive during holiday events.
The State Department indicated that "the warning will expire on 31 on January 2018 of the year."
The Office also noted that "recent incidents in France, Russia, Sweden, Britain, Spain and Finland show that the terrorist groups Islamic State, Al Qaeda (both are prohibited in the Russian Federation) and their accomplices have the ability to plan and implement terrorist attacks in Europe. "
"Despite the fact that local authorities continue counter-terrorist operations, the State Department still has concerns about possible future attacks," the State Department added.