Dana White, the official representative of the main US military department, had to make excuses for the posting service on the departmental Twitter account. The scandal broke out after the Pentagon's official Twitter page retweeted the need to support the impeachment of US President Donald Trump.
Initially, the publication appeared in the Proud Resiste user microblog. Tweet suggested that Trump resign immediately.
Translation of the message:
Make it easy. Roy Moore, leave the election race. Al, Franken, resign the congressman. Donald Trump, step down as president.
The Pentagon retweeted this message, which led to a scandalous situation. Users managed to notice a retweet, despite the fact that some time after the publication it was canceled. This gave reason to say that even his immediate subordinates, members of the presidential administration from the country's main military department, are in favor of Trump's resignation.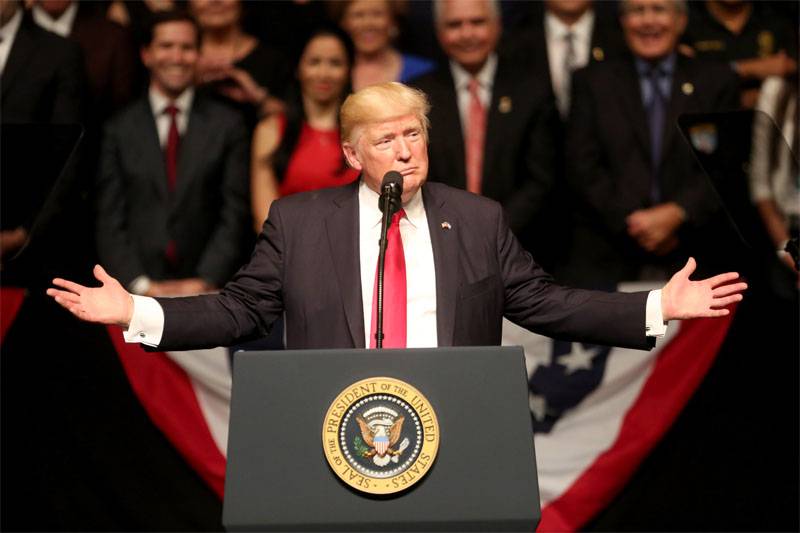 Dana White said that "there was a mistake in publishing a tweet that was not agreed with the leadership of the Department of Defense."
Last Wednesday in the US Congress, representatives of the Democratic Party made a proposal on the trump impeachment procedure, as he (the president) "violates the American constitution."