RIA News
It is reported that today, in the Znamensk garrison military court, the sentence was pronounced against the former head of the Federal Security Service for the North Caucasus Federal District, Gennady Lopyrev. It is reported that Lieutenant General Lopyreva was convicted of crimes of corruption and sentenced to 10 years in a penal colony. In addition, Lopyryrev, devoid of titles and awards, is obliged to pay 150 million rubles to the state treasury.
According to the lawyer - Ruslan Zakalyuzhny - the defense is going to appeal this verdict of the military court.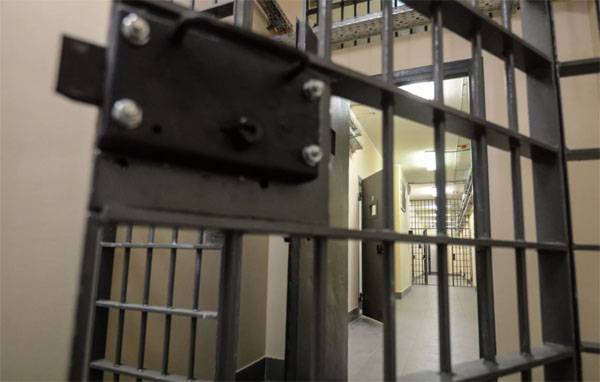 It is known that the FSO general was detained about a year ago. The detention was carried out on suspicion of accepting bribes from business representatives, who in turn received patronage at the conclusion of government contracts to carry out repair and construction work in the North Caucasus.
During a search at the place of residence of the general and his close relatives in Sochi and Moscow, 63 million rubles were withdrawn in cash, over 1 million euros and $ 350 thousand. His accounts were also arrested, which kept about 6 million rubles. The arrest was imposed on the apartments of the general and his family members in the mentioned cities, as well as on the living space in the Leningrad Region.
Gennady Lopyryov did not admit his guilt.