The Ministry of Justice of Russia submitted a list of media outlets that, on the basis of amendments to the Law on Mass Media, can be granted the status of a foreign agent. Recall that Russia is implementing a set of responses to the inclusion of the Russia Today TV channel in the list of "foreign agents" by the US Department of Justice.
The list of the Russian Ministry of Justice included such media as Radio Liberty / Free Europe, Voice of America, Crimea. Realia, Azatliq Radiosi, Sibir. Realia, IdeL. Realia, Kavkaz. Realia, TK Present tense, "Factograph" project. The list - 9 of mass media, which operate in Russia on the basis of financing from abroad - primarily deals with the funds allocated by the US Congress for overt anti-Russian activities. Some of the presented media carry out informational activities aimed at the cultivation of separatist sentiments in the Russian Federation.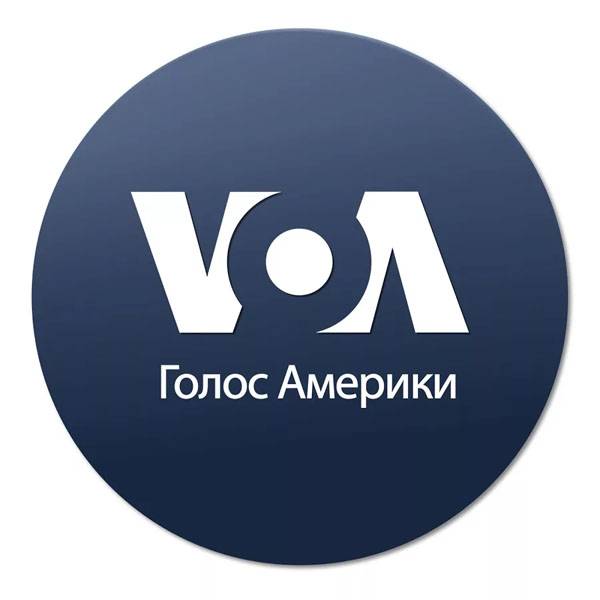 Meanwhile, now the dispute over "how to respond to Russia's response from her side" has come to the USA. In the circle of US senators, it is stated that Russia has now found a pretext to "get rid of the media that is popular with the opposition." At the same time in Washington, no one discloses the concept of "get rid of." In fact, the status of the media agent, according to representatives of the Russian parliament, does not imply any introduction of bans on the activities of the media. And he assumes a thorough reporting to the supervisory authorities about funding and informing his viewers / listeners / readers that the media works for foreign funds.