The US Armed Forces are losing their technological advantage due to the fact that Russian cyber spies infiltrated the US defense industry and steal information, said former US Navy chief John Lehman.
Now their cyber capabilities are very large, although most of the defense industry will not publicly admit it. Therefore, there is almost no lag. They are not behind, they are with us in the development of technology
- quotes his words USNI News.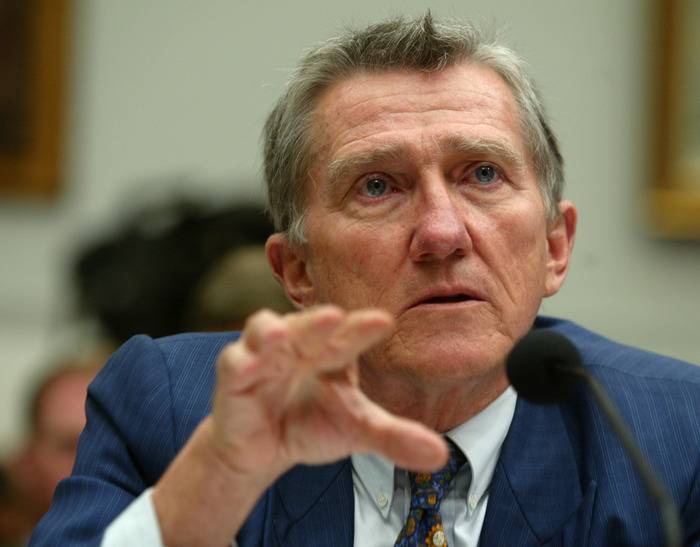 He urged the Pentagon to quickly implement high-tech systems to combat information leakage.
Lehman also pointed out that the United States needs 22 years to obtain a new serious weapons system, while Russia and China have gotten rid of the bureaucracy on this issue and have a seven-year cycle.
It really is time that destroys development
weapons
- sure Lehman.
As an example of a technology leak, he spoke about the development of Russian submarines. Lehman is confident that Russia simply "copied technology", making the submarines as quiet as the United States, while outstripping American developers in some offensive capabilities.
According to him, Moscow used the practice of stealing technology immediately after the start of the Cold War.
China was accused of the same in the United States. So, in 2013, the American media wrote that hackers from the PRC gained access to classified materials about more than 20 US military developments, reports "Vzglyad"