Ukraine never ceases to amaze. The best and most professional cadres are leaving the country leaving for work or permanent residence abroad. It became known that the winner in the main competition of the Ministry of Education and received the honorary title "Teacher of the Year in Ukraine 2016" Violetta Macedon, also left the country.
Ukrainian portal
Elise
came out with the material, which states that the teacher went to Britain. In London, the best teacher in Ukraine is engaged in caring for an elderly man. The publication notes that Violetta has left Ukraine, having left school, because "in the country's education system created unbearable conditions for working professionals."
From the material:
Labor is not valued, there is no development, and prospects for teachers are very vague as actually and for the country.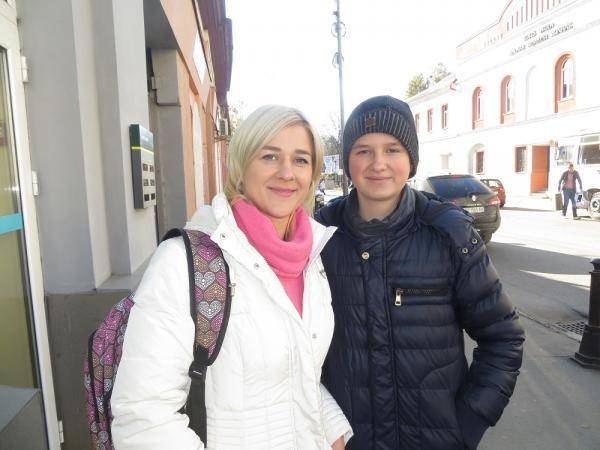 As Violetta says she earns in the UK on the day as much as in Ukraine, earned in a month.
Violetta Macedon is not the first specialist who decided to look for work outside the country. According to the latest data, only in Russia busy to 250 thousand Ukrainian citizens (including former Ukrainian citizens), with a higher education in various fields. Another question is how today appreciated the work of teachers in teaching Russian at "bare" rate of the national average of less than 8 thousand. Rubles ...